SPORTS PLAQUE PACKAGES
Choose from the full team set or purchase select package configurations.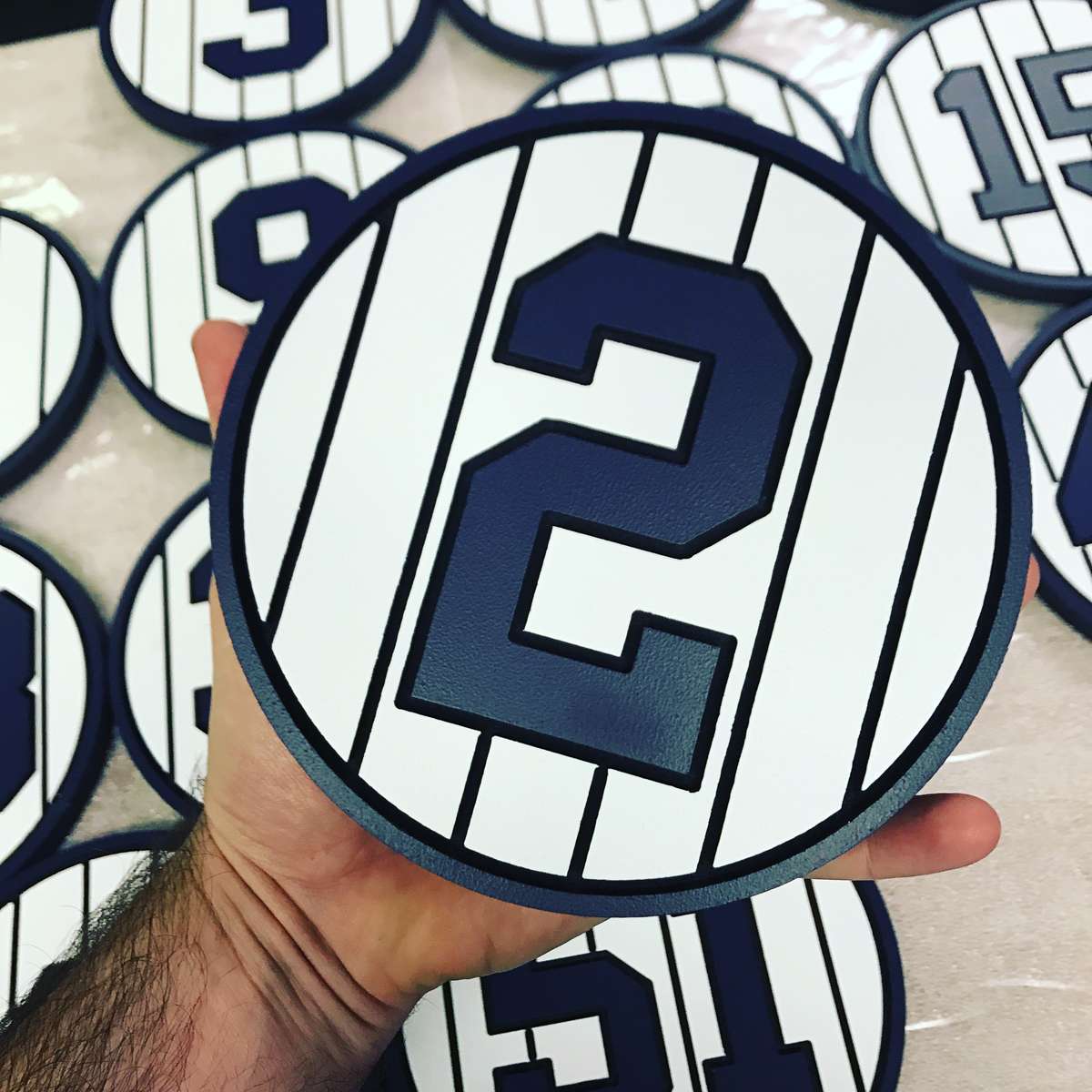 Four plaques - 2, 20, 42, 46. Any size.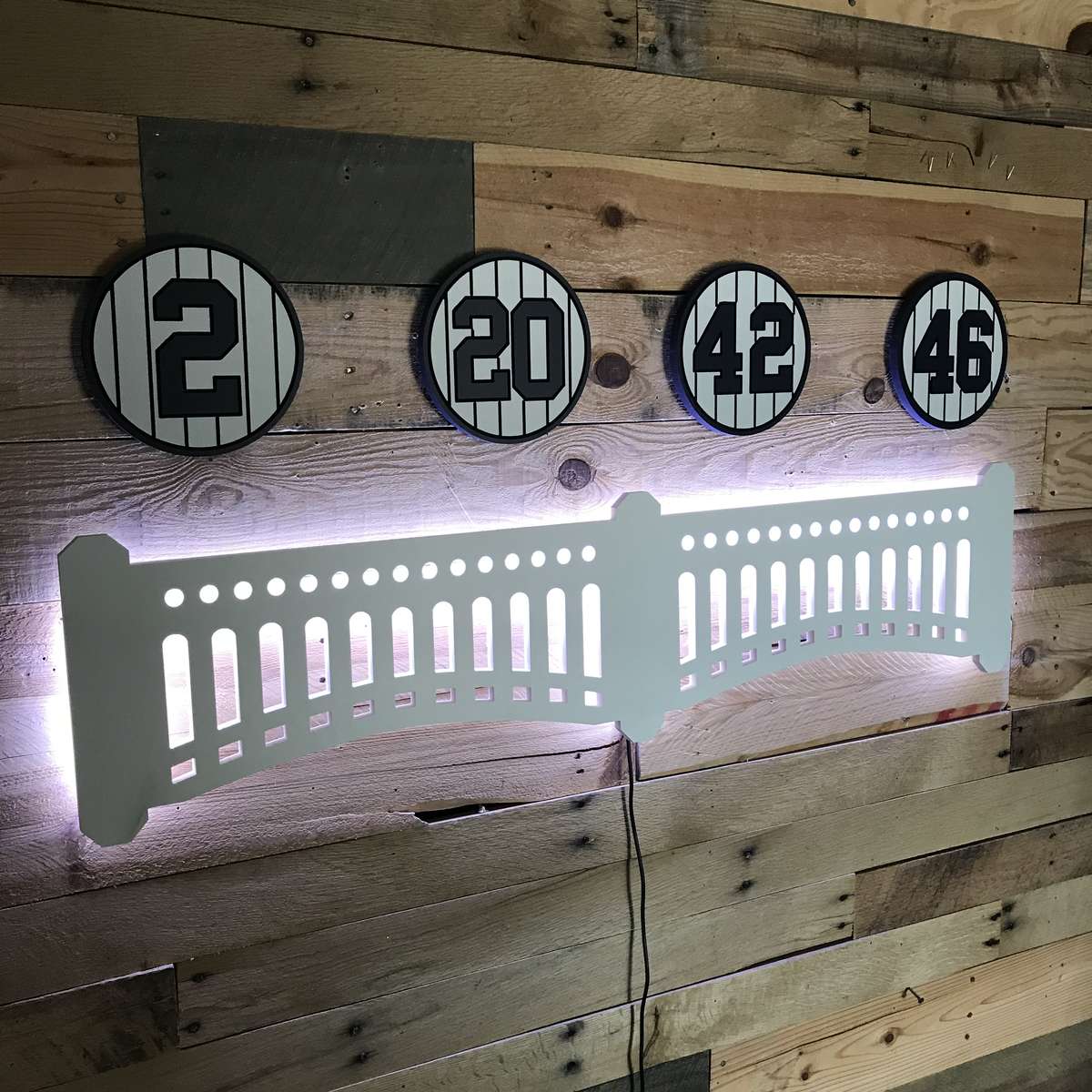 NYY "CORE FOUR" + LED FACADE
Core Four package + LED Yankee Stadium Facade!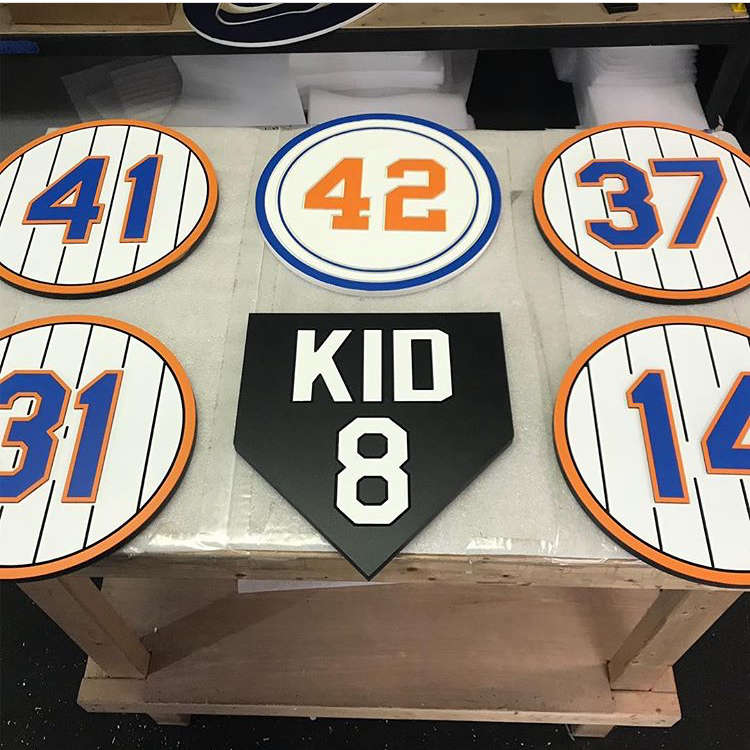 Complete set of NY Mets Retired Number Plaques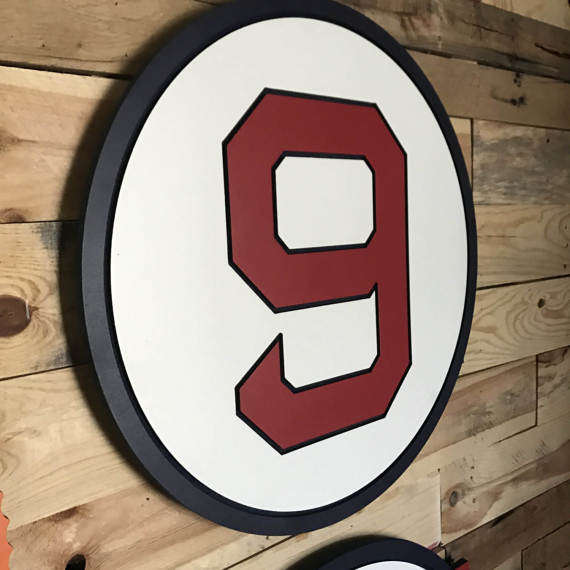 Complete set of Red Sox retired # plaques.