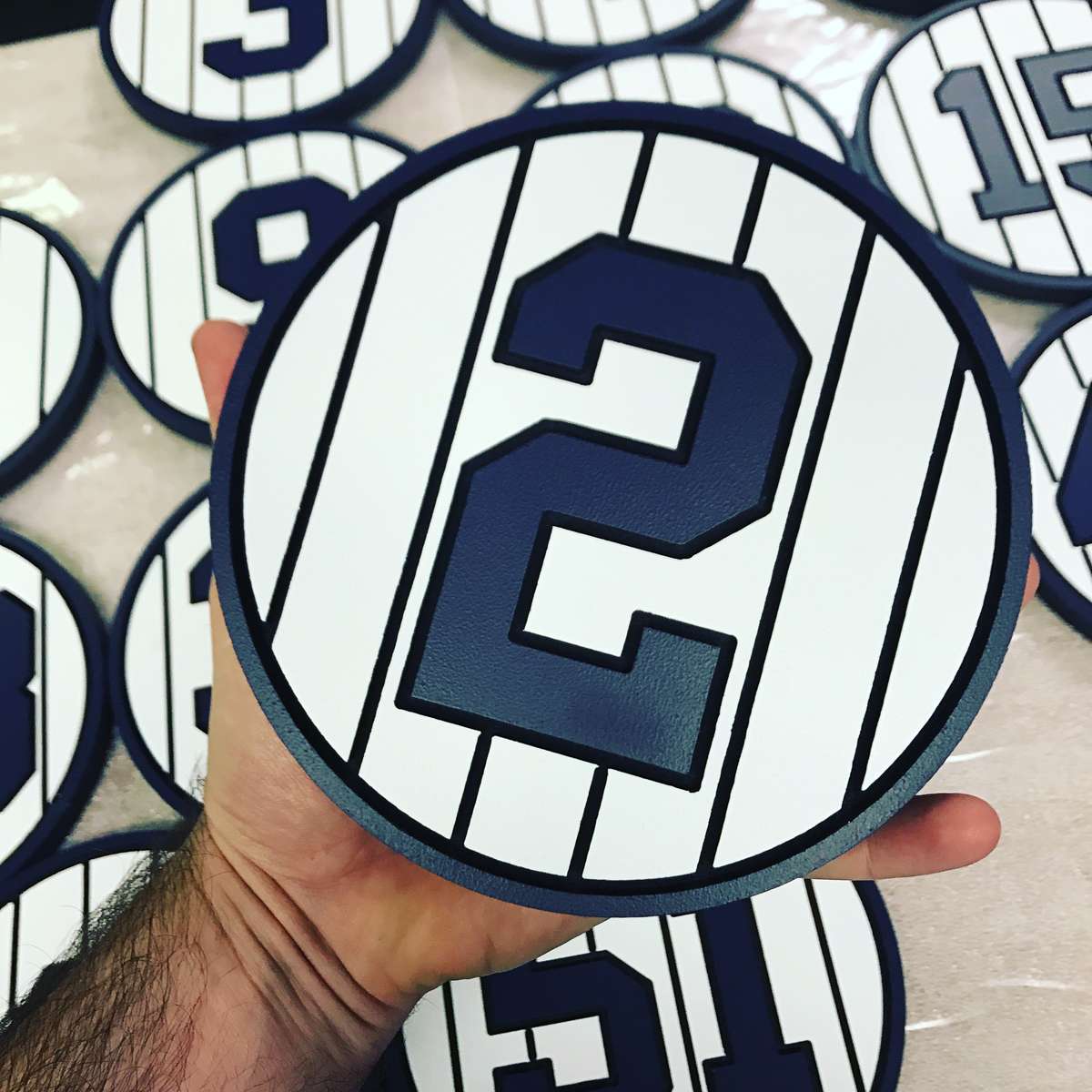 NEW YORK BASEBALL Retired Player Plaques
Reasons Dad would LOVE NYY plaques:

1. Dad's favorite team has always been the NYY!

2. Dads Favorite sports player is JETER!

3. Build dad's collection year after year! Makes selecting gifts easy in the future. Dad's collection builds over time. After 10 years, you have the entire set to view on the wall!

4. TURN DADS MAN CAVE INTO A FAN CAVE!
SHOP NYY RETIRED PLAYER PLAQUES