BUSINESS & CORPORATE SIGN DESIGNS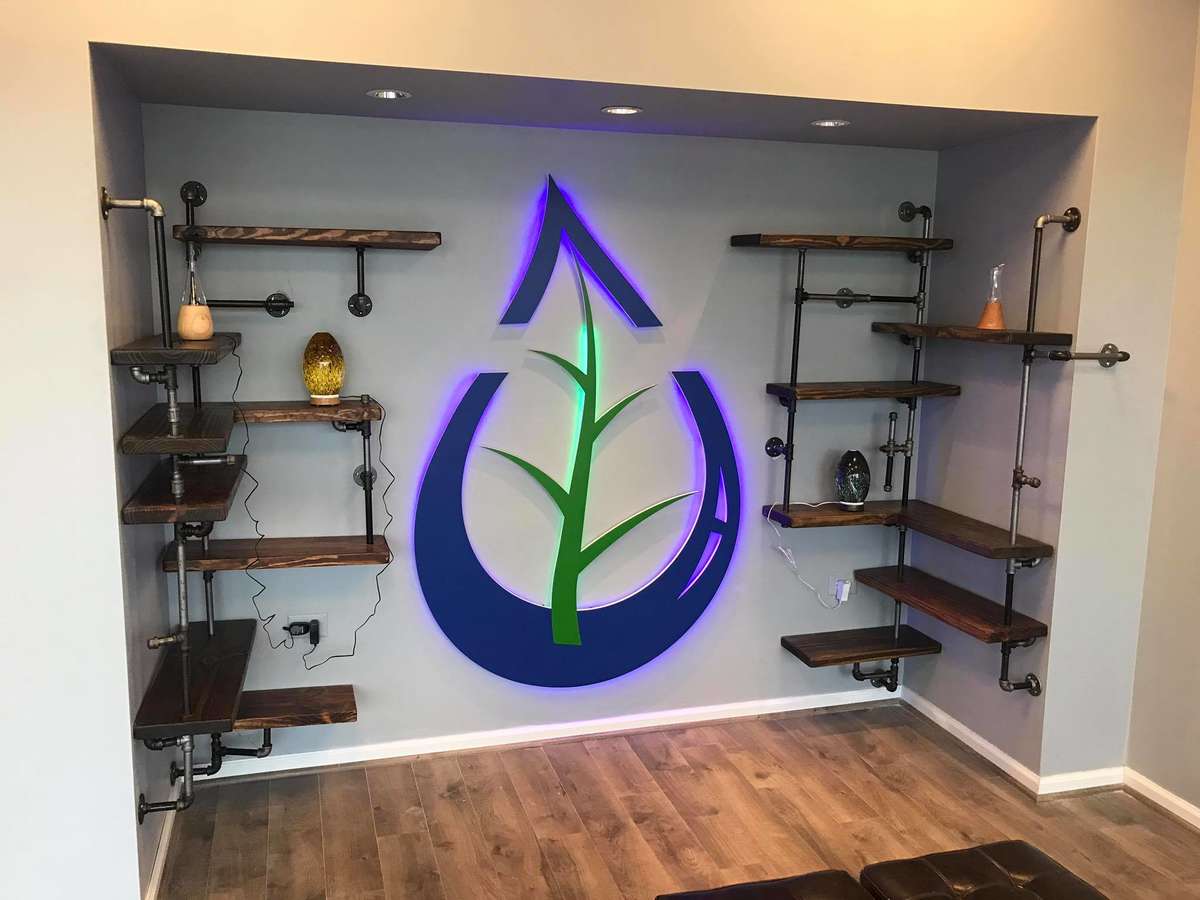 Whether you are renovating an existing business or starting fresh, we can create a business sign that will exceed your expectations.

THE SIGN DESIGN PROCESS
The process is simple: we discuss your needs and ideas, produce a 3D digital mockup representation of the design to help fine-tune the look, and once approved the sign is built to your specifications. All of our signs can be made using wood, acrylic, HDPE, composites or even non-ferrous metals such as brushed aluminum or polished brass.

No matter your budget, timing or deadline, we will strive to exceed your expectations!

SIGN OPTIONS INCLUDE:
Exterior dimensional business / restaurant / office signage (made from cedar/oak, PVC or HDU plastics/composites)
Projecting 'perpendicular' and hanging signs
Street sidewalk 'sandwich' signs
Brushed aluminum or colored PVC lobby/reception logo signs (optionally LED back-lit)
Request A Quote
BUSINESS SIGN PROJECT GALLERY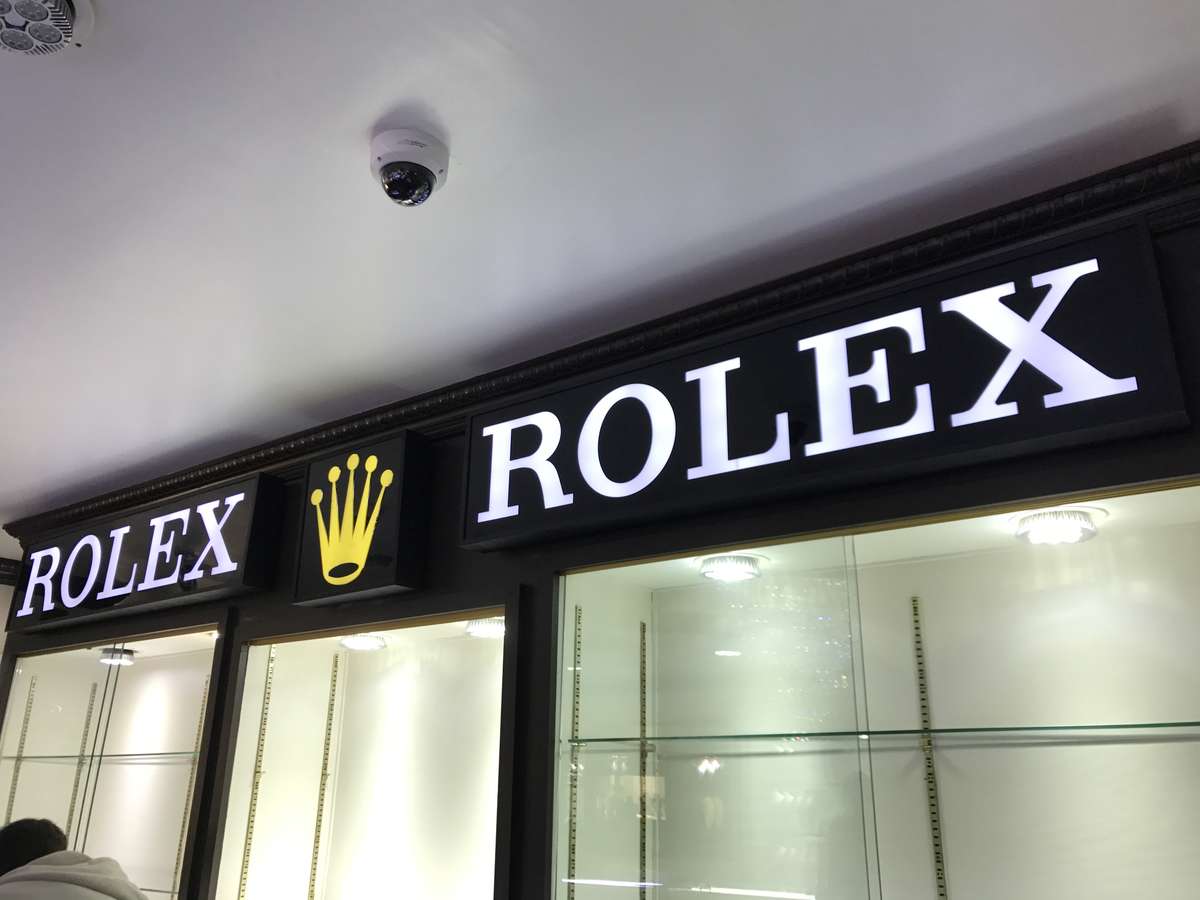 Rolex Lightbox Sign
at Perfect Time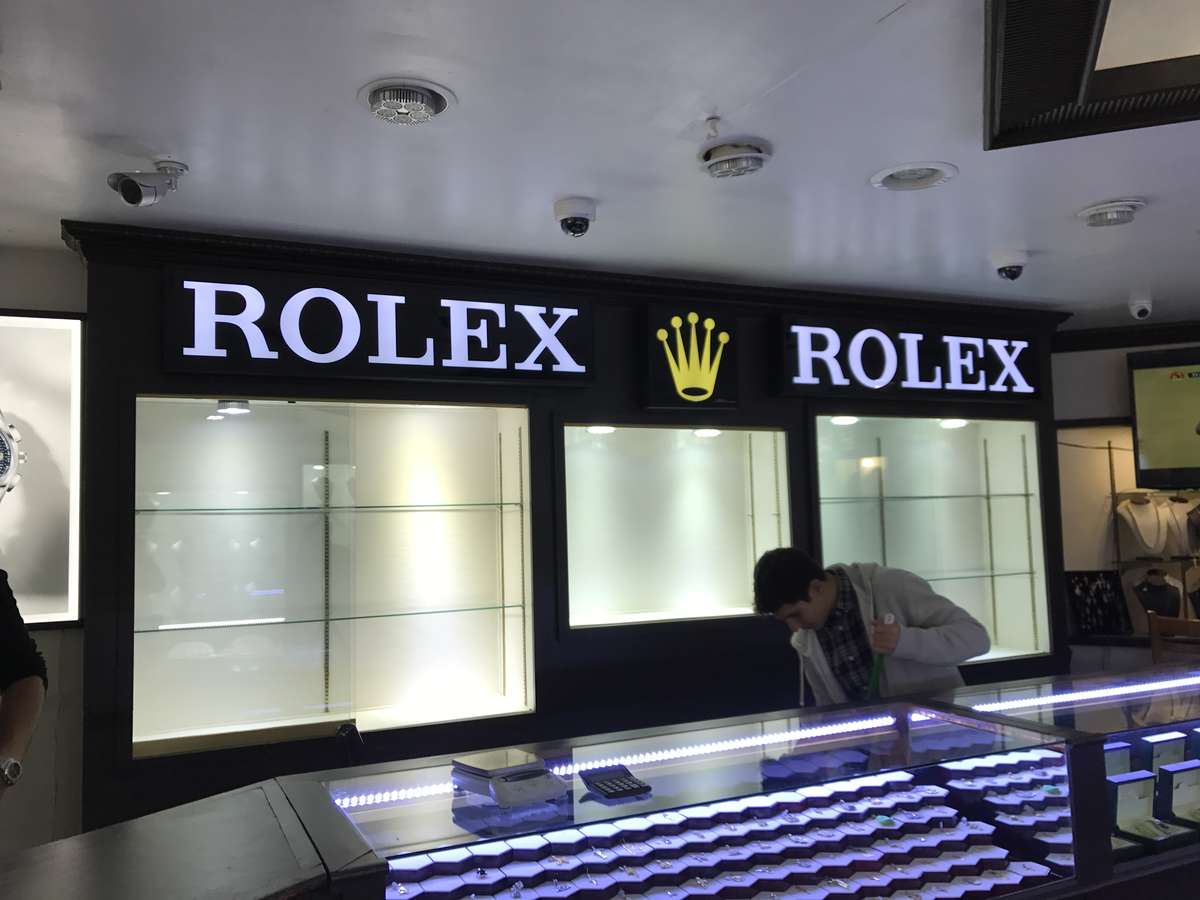 Rolex Lightbox Sign
at Perfect Time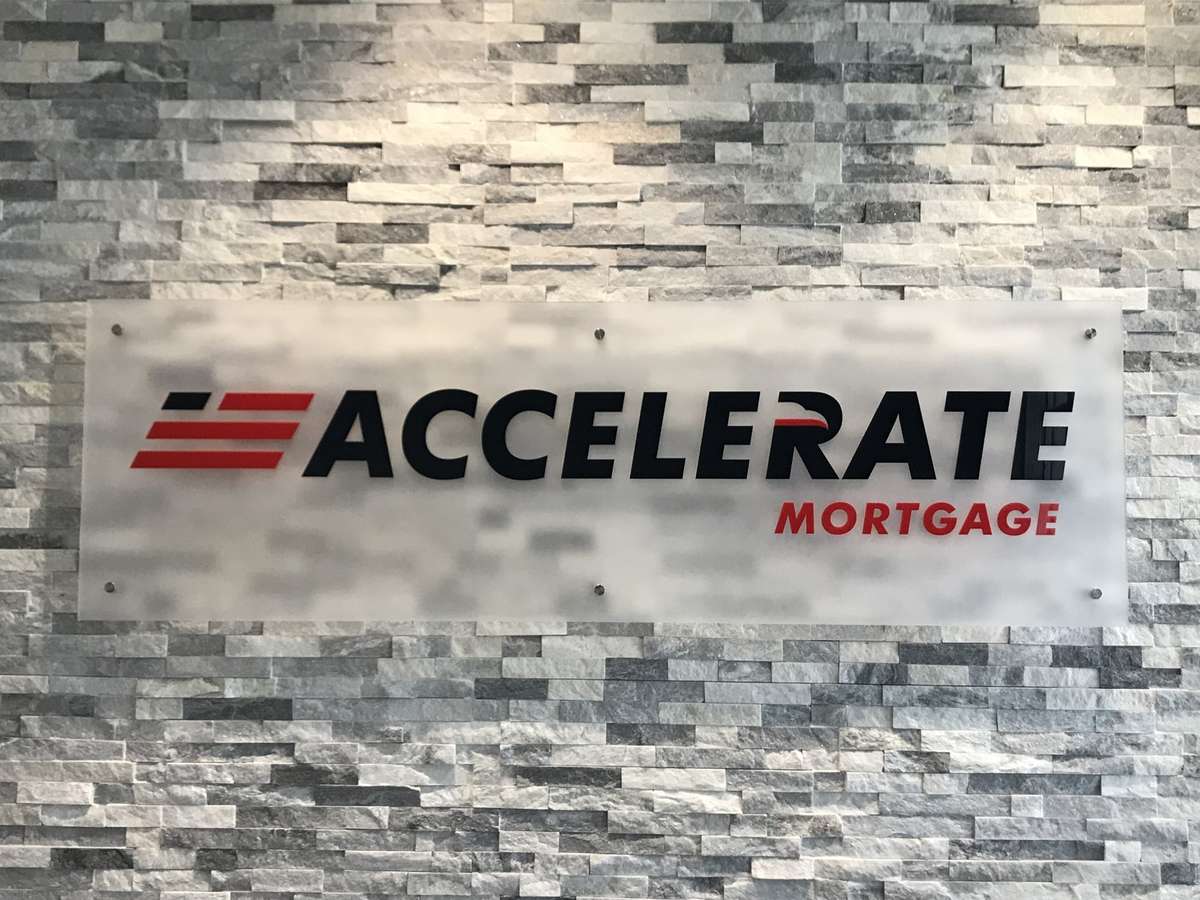 Layered Logo Sign on Frosted Acrylic
at Accelerate Mortgage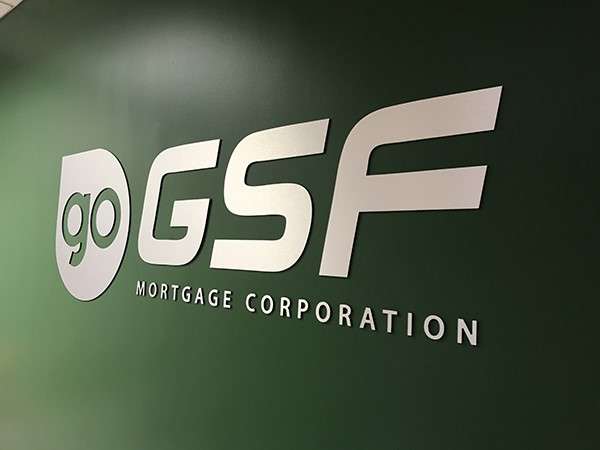 3D Metal Logo Sign
at Go GSF Mortgage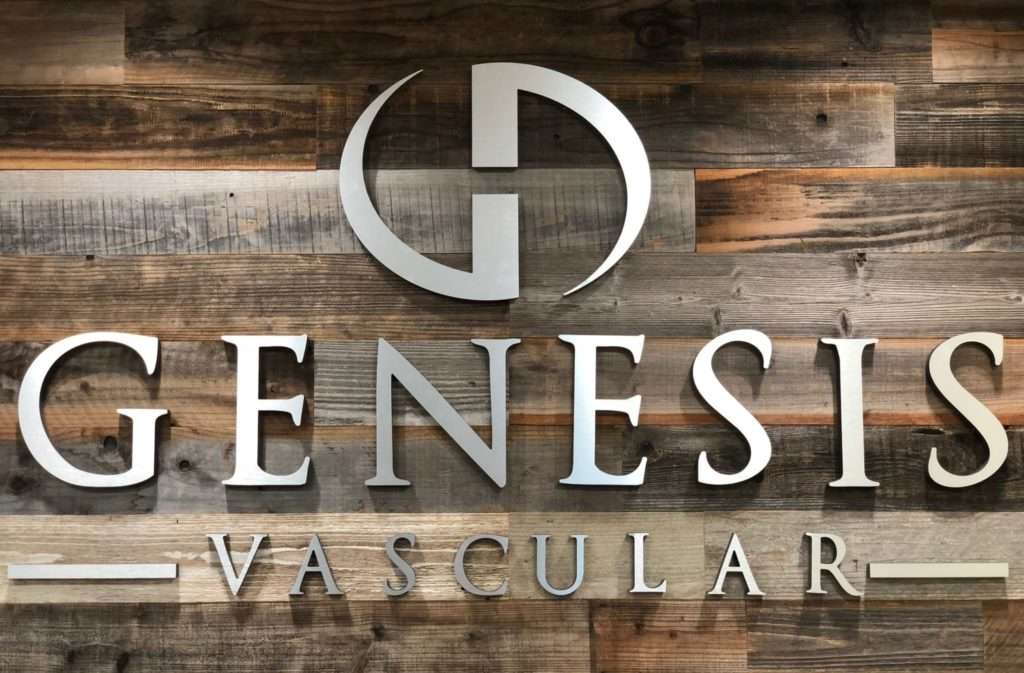 3D Metal Logo Sign
at GENESIS Vascular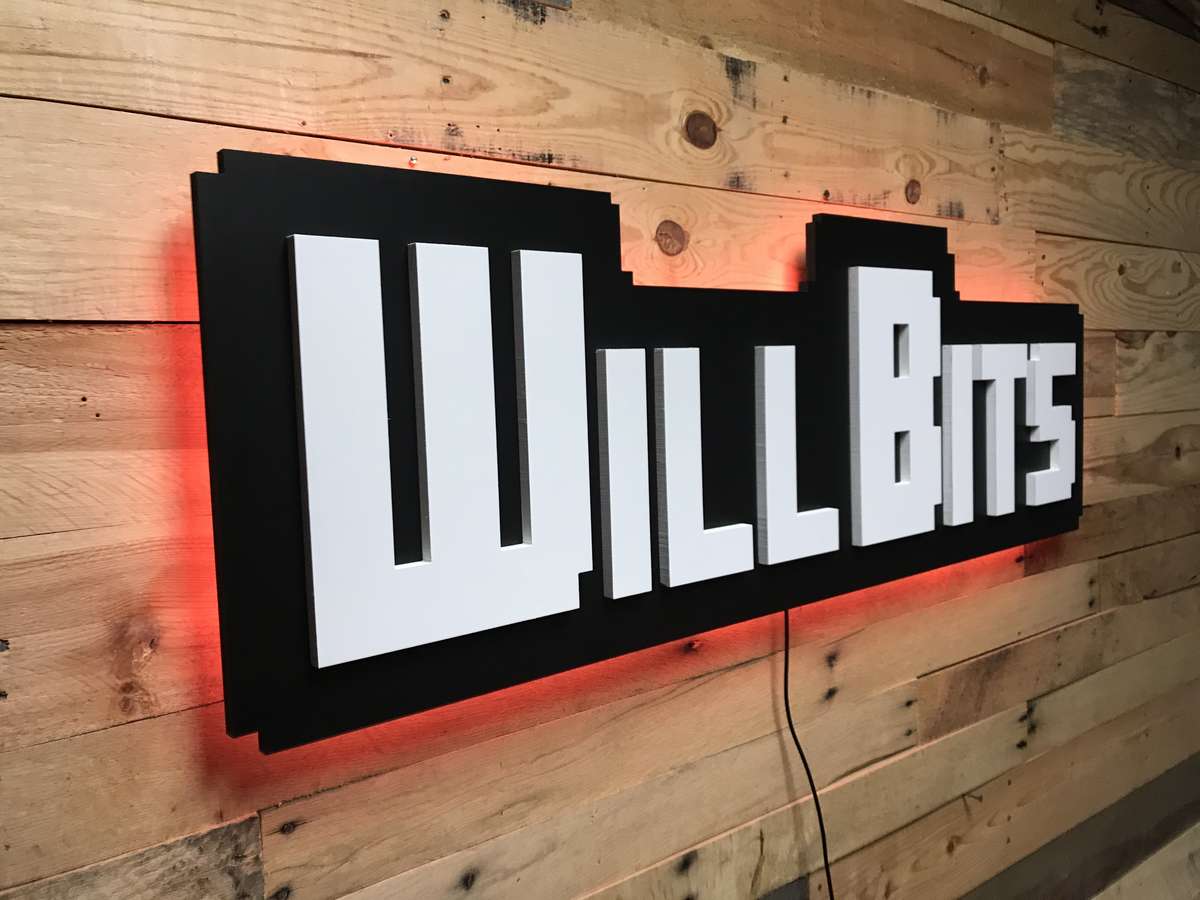 Layered Backlit Contoured Logo Sign
at Will Bits on YouTube!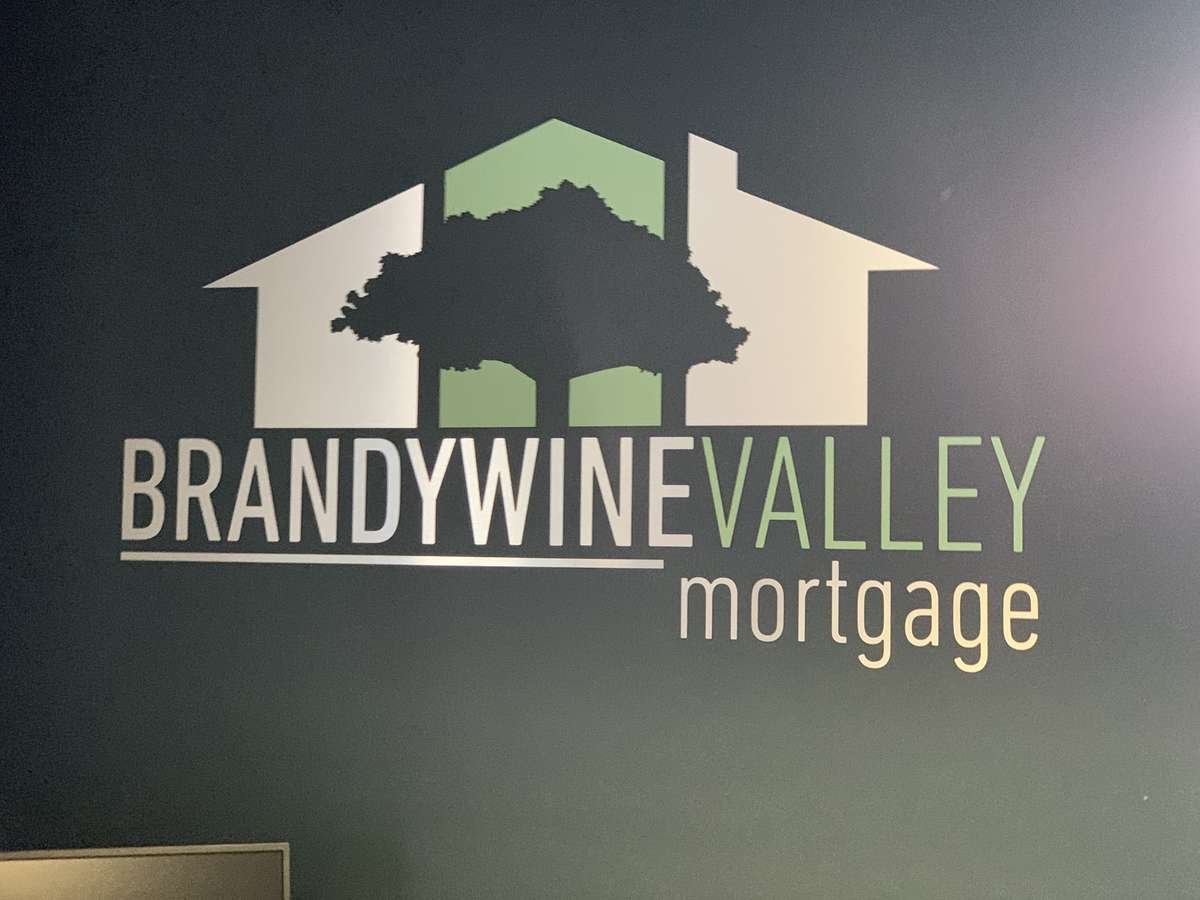 Two-Tone 3D Metal Logo Sign
at Brandywine Valley Mortgage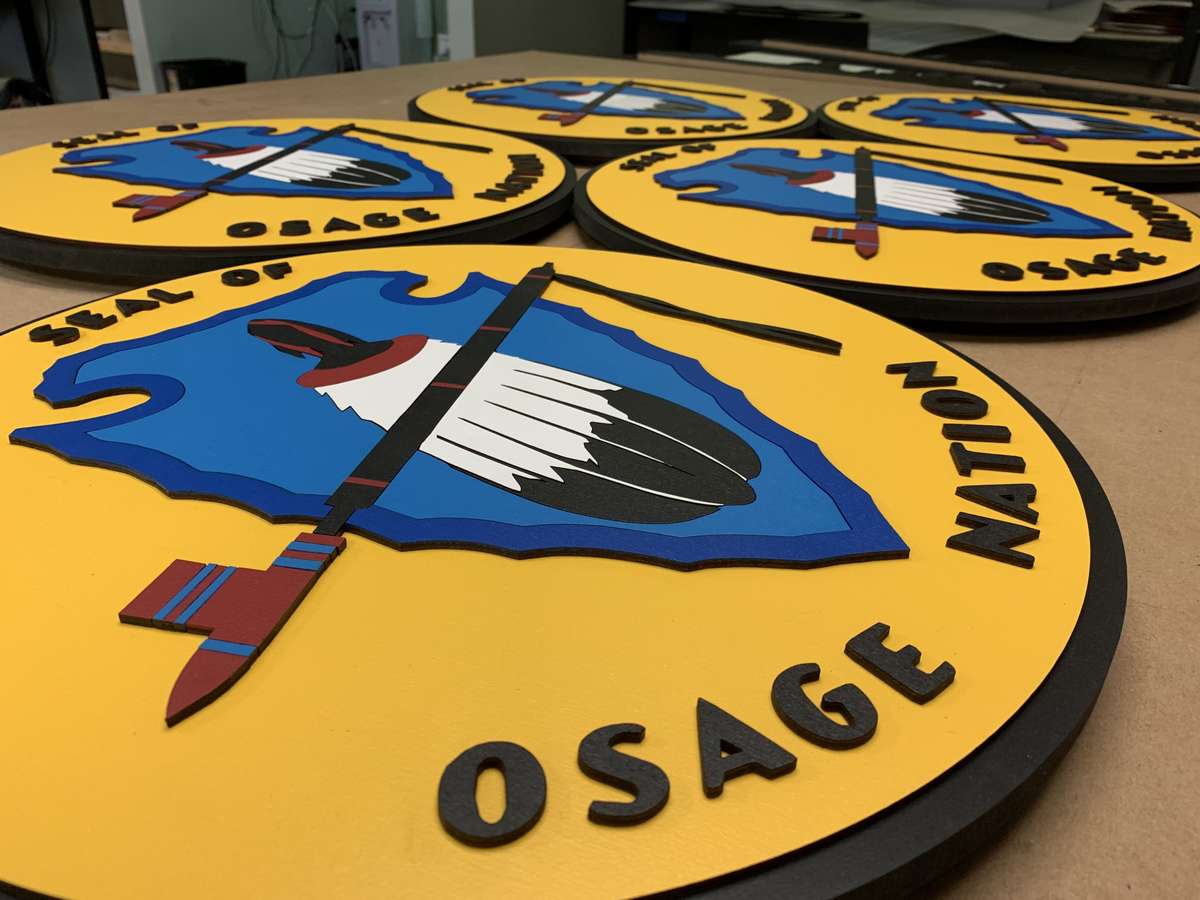 Layered 3D Logo Sign with LED Lighting
for OSAGE NATION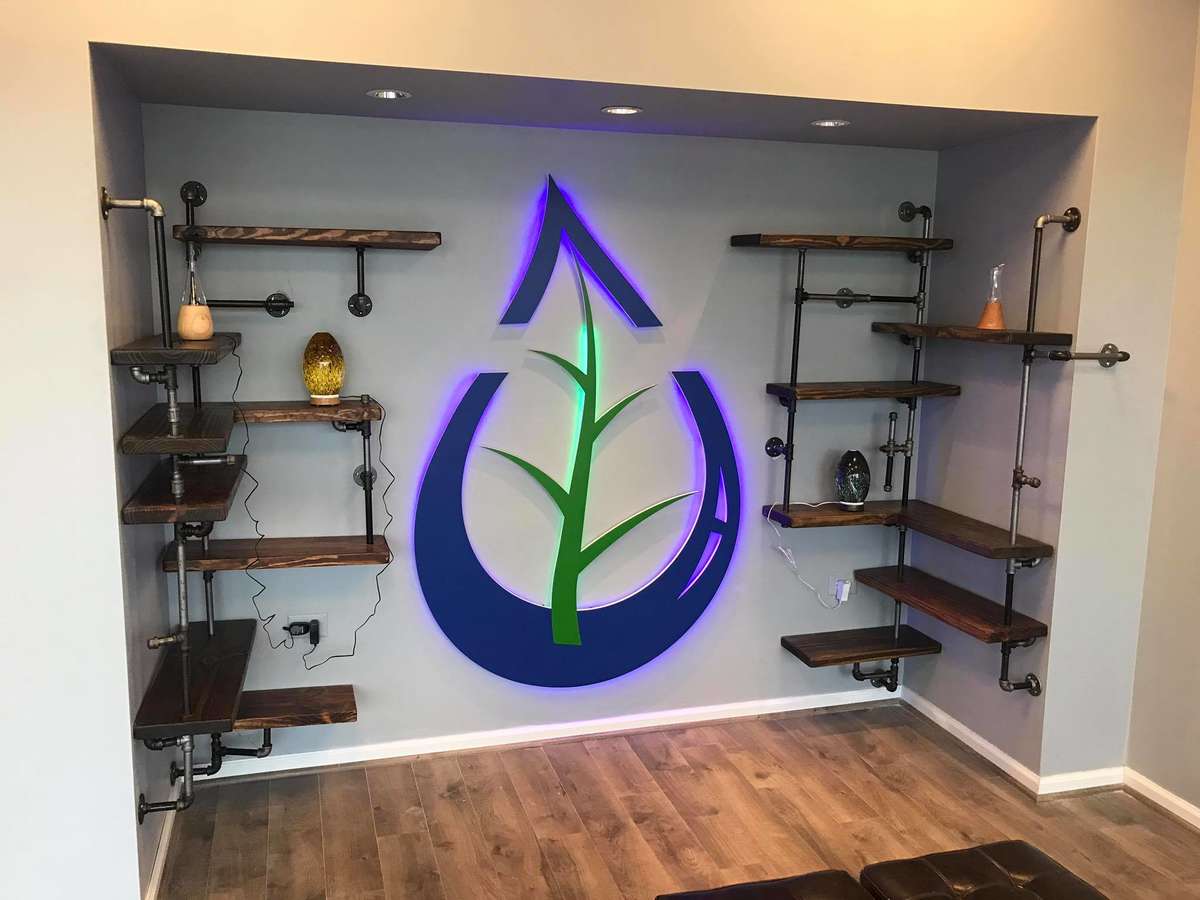 Shelving Installed
@InfusedHere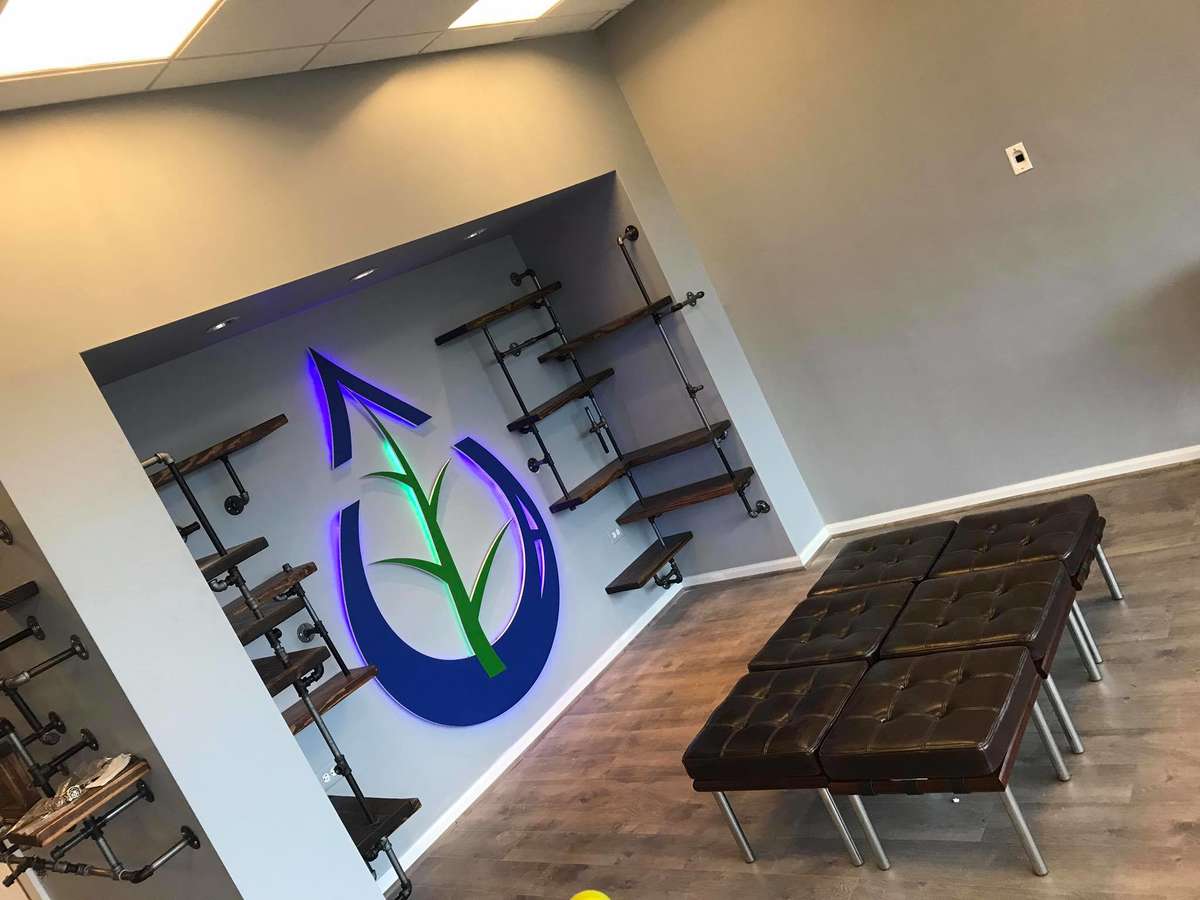 Side Pic w/ Shelving
@InfusedHere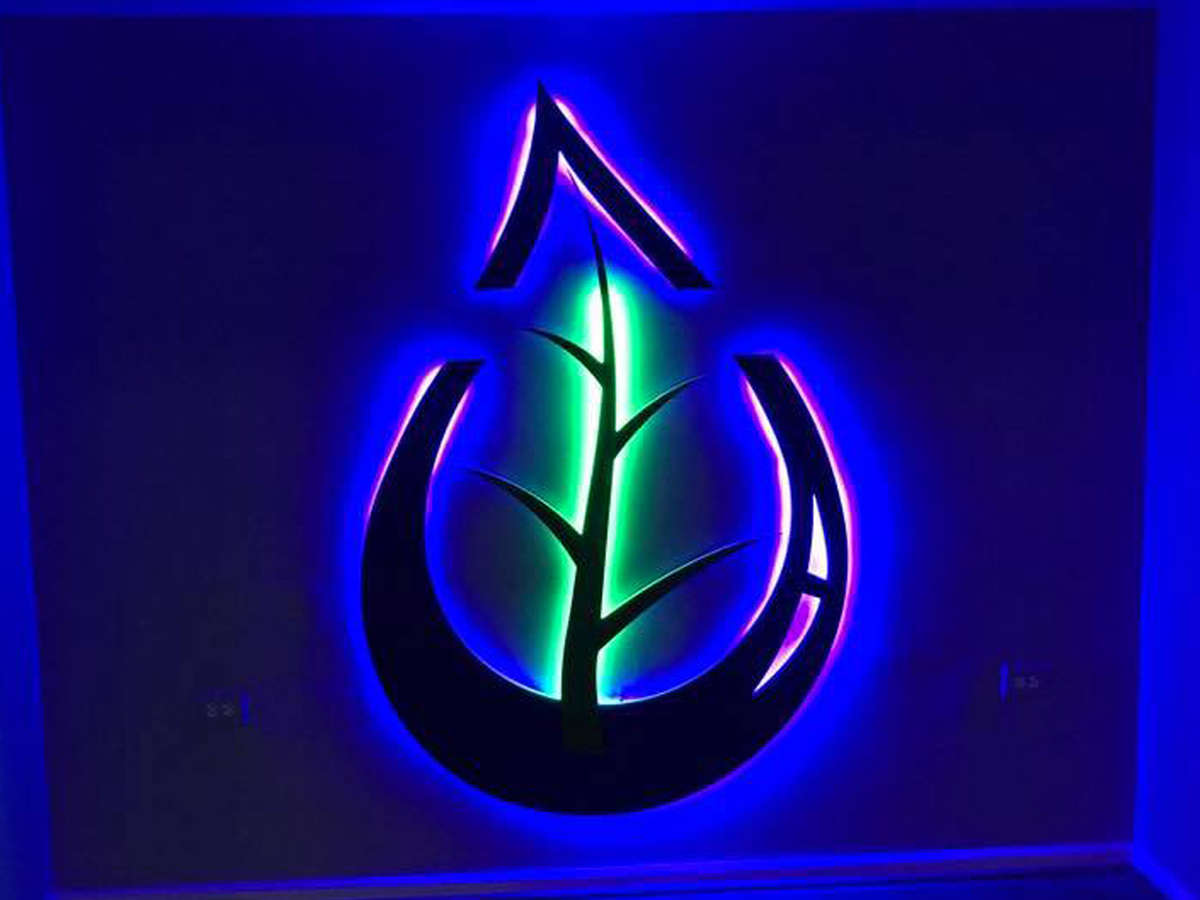 Nighttime Picture
@InfusedHere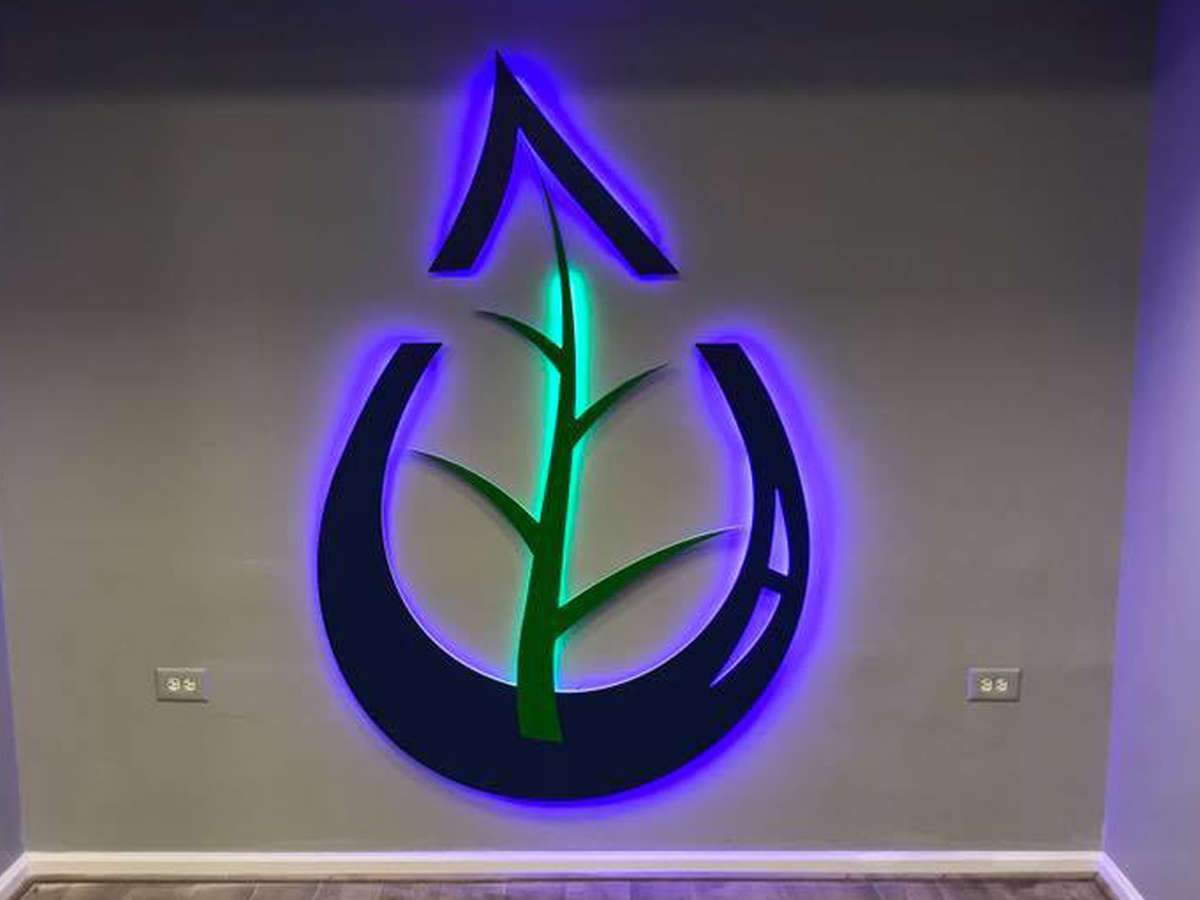 After Installation
@InfusedHere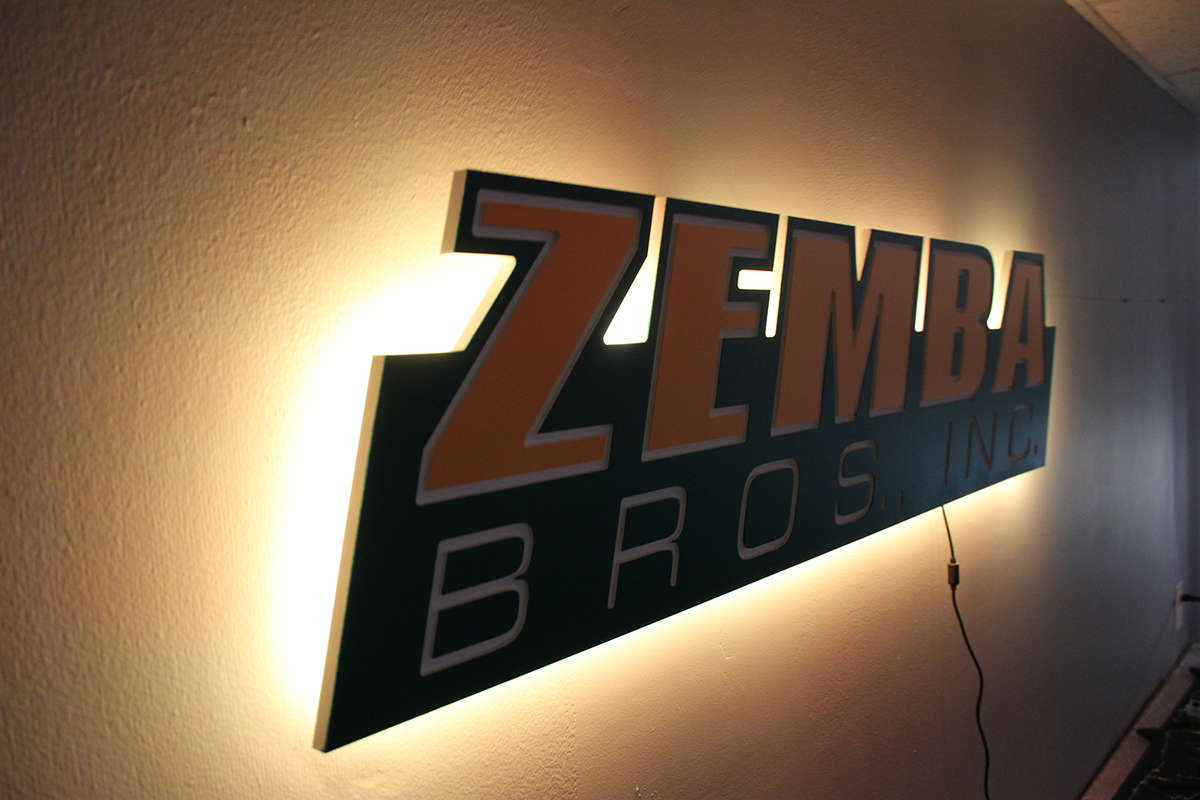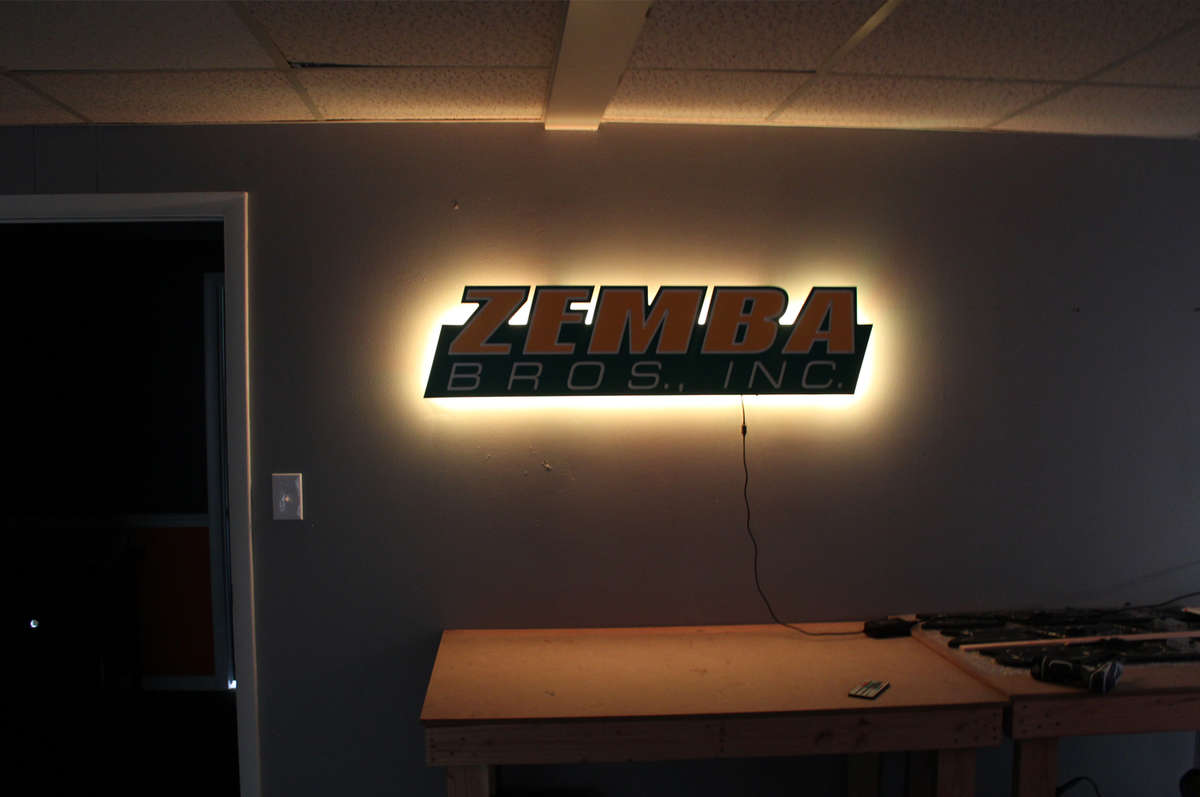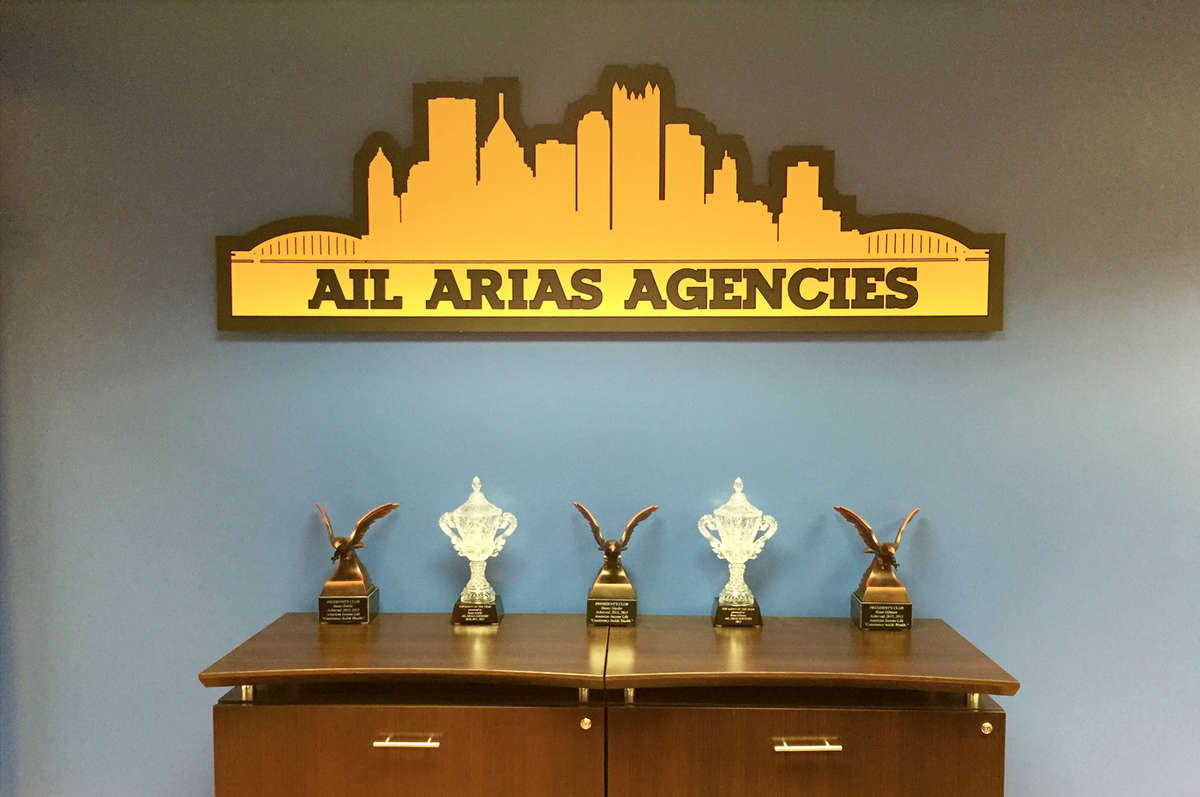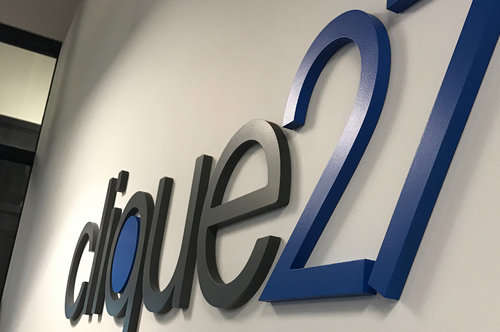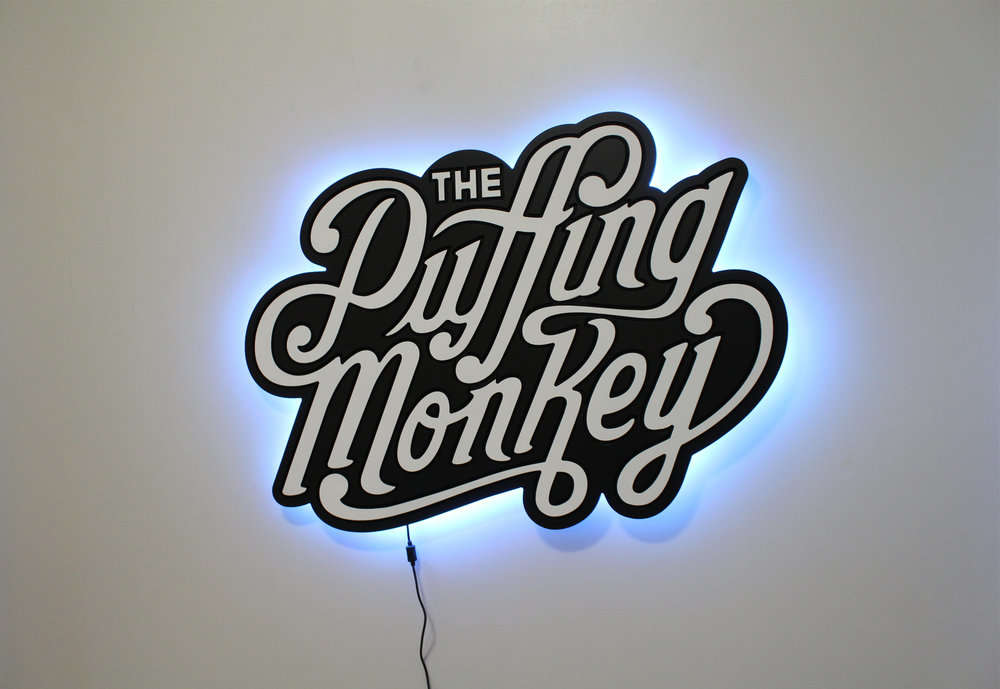 Garden Cafe & Bar @ Monarch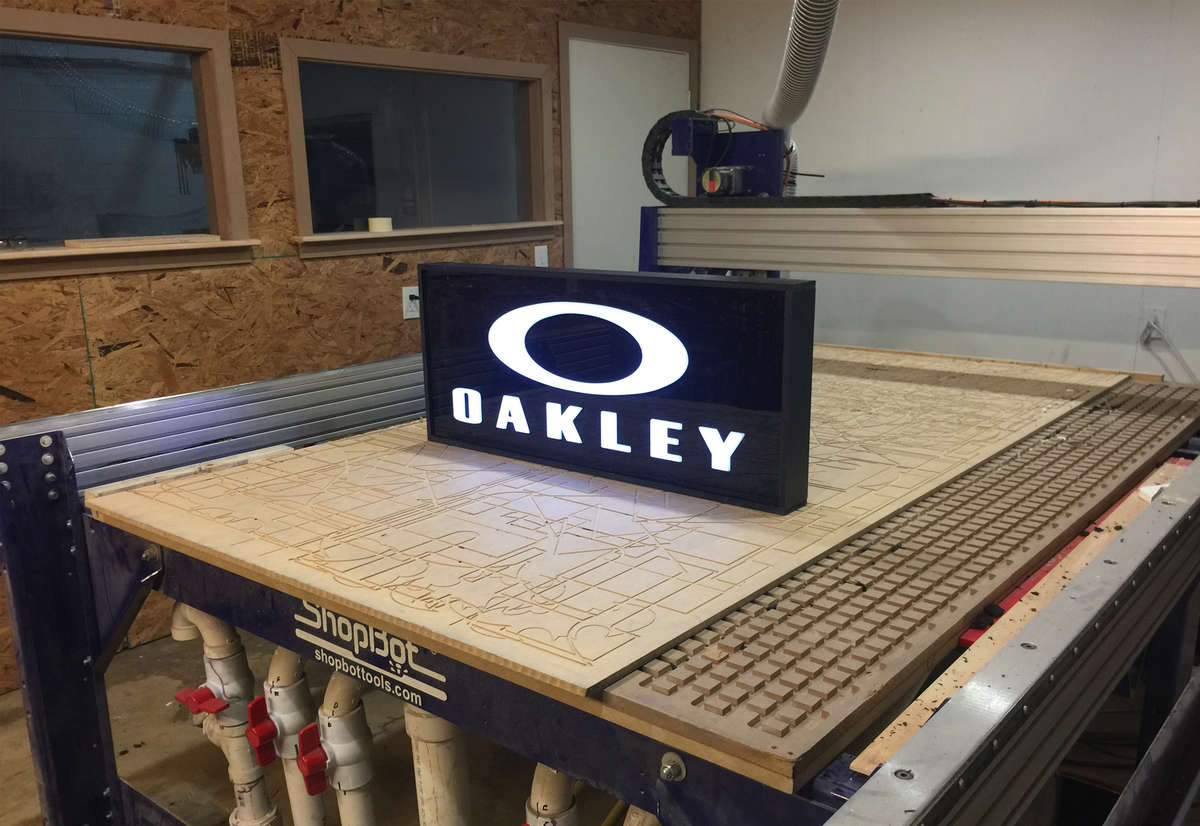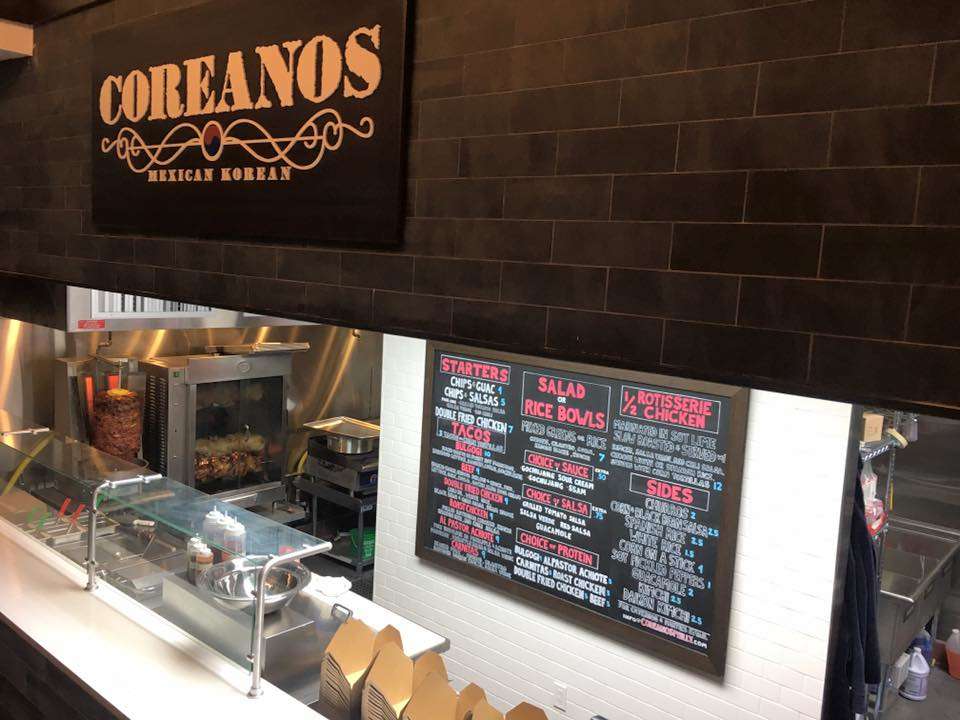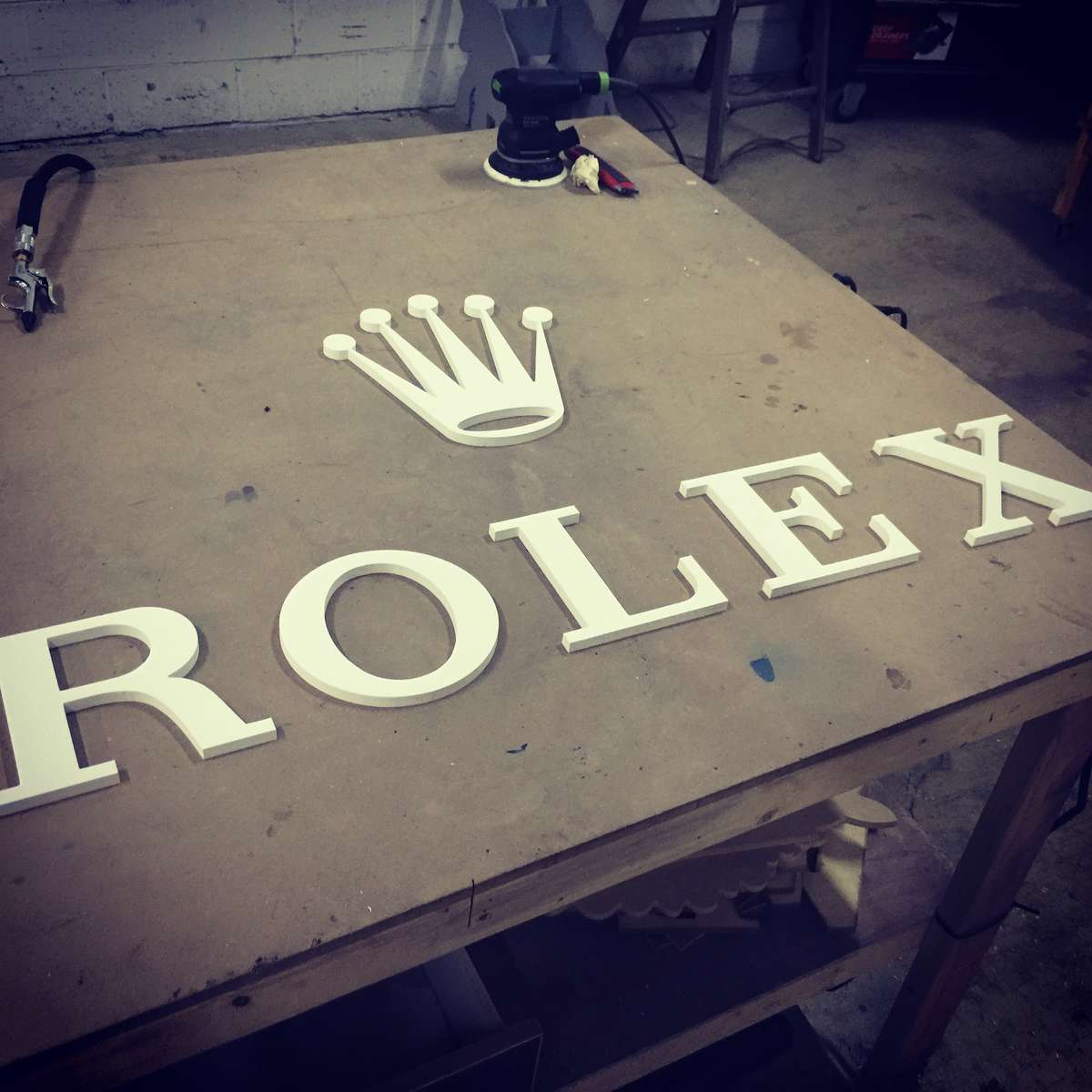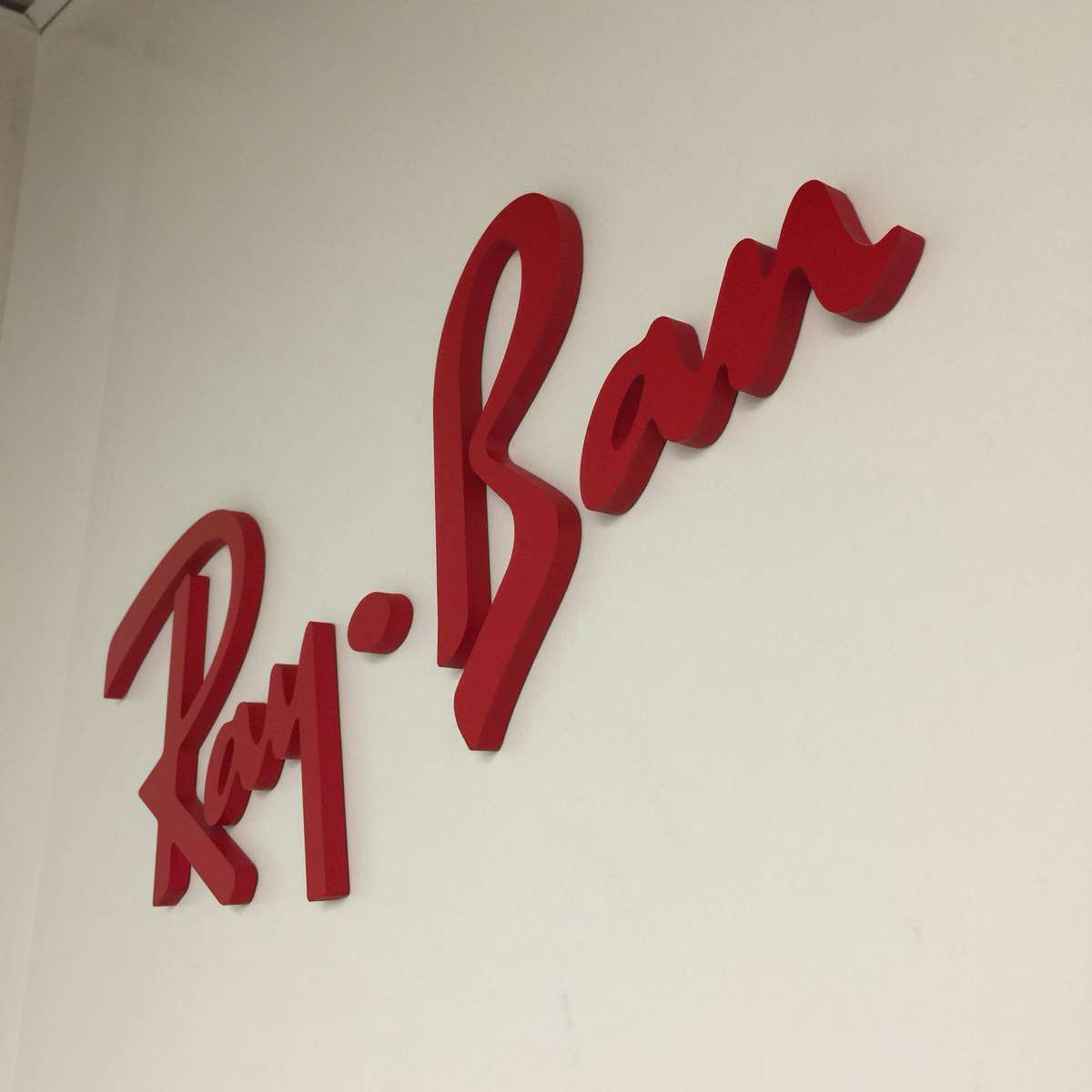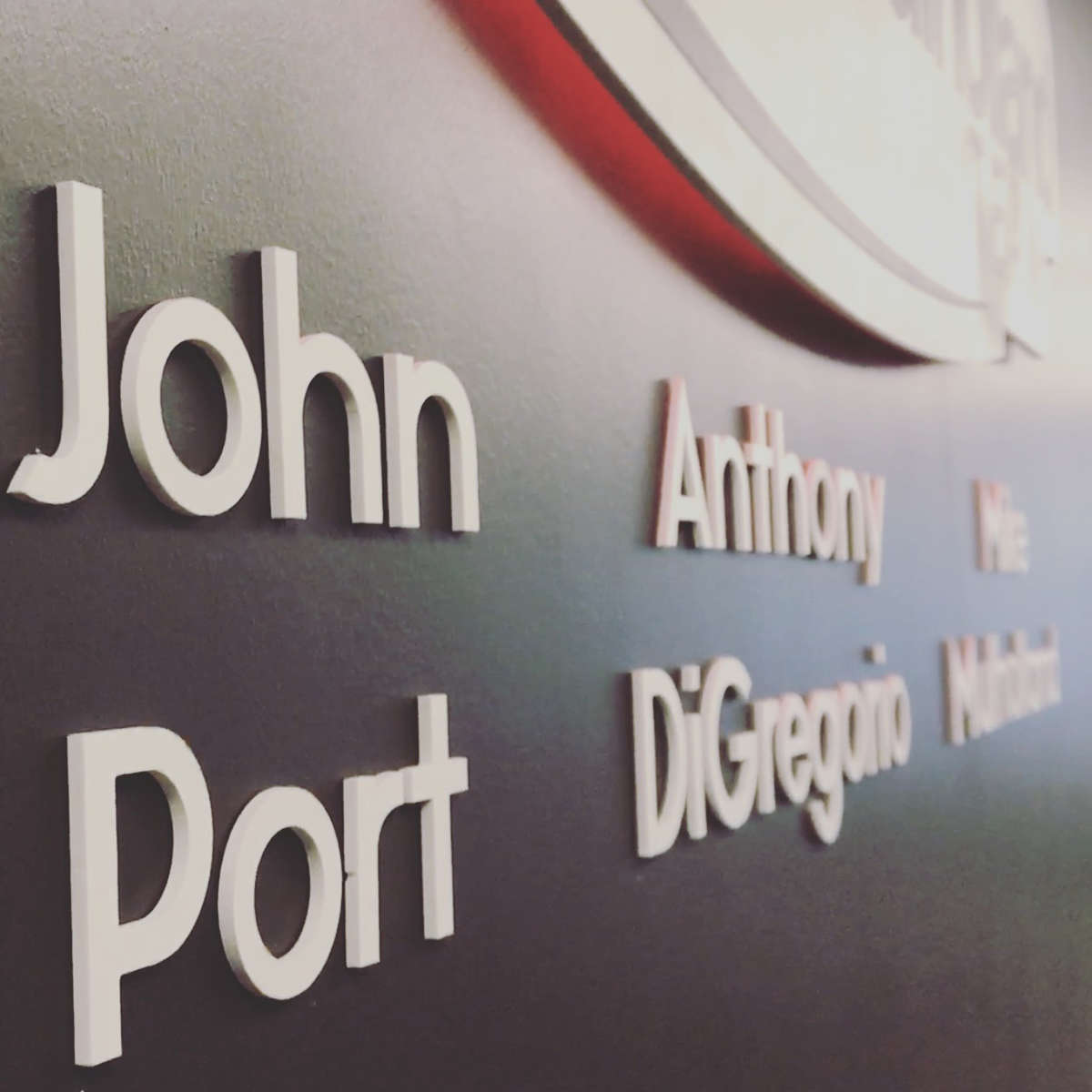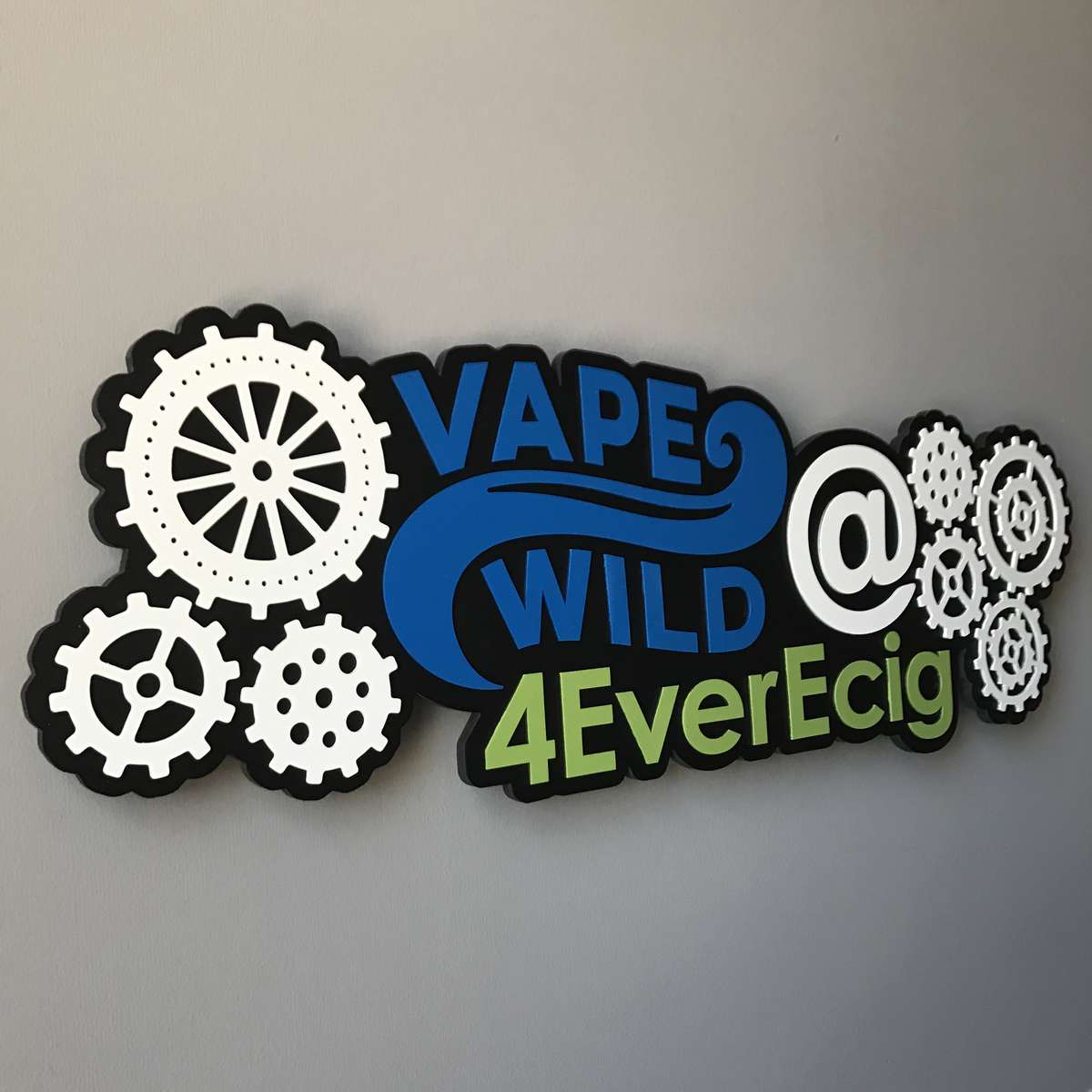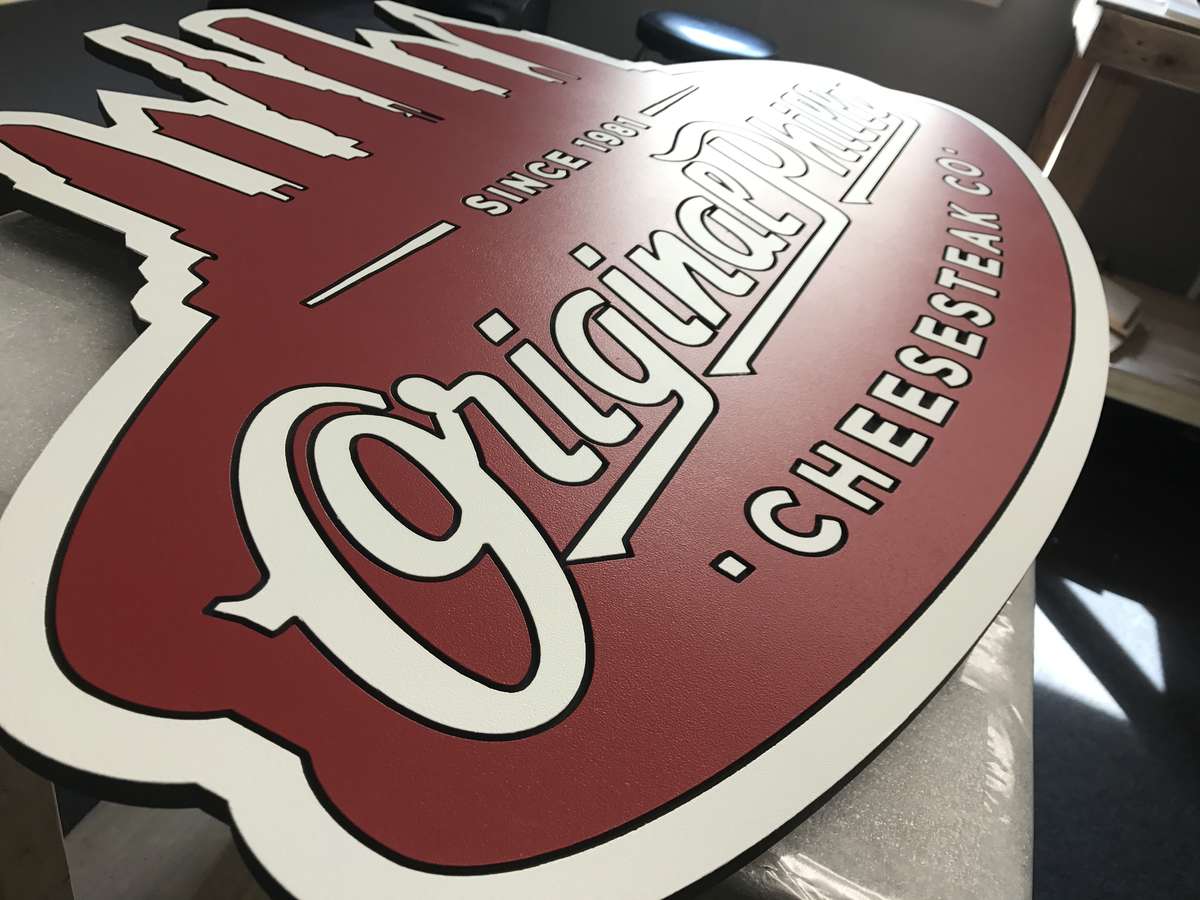 Original Philly Cheesesteak Co.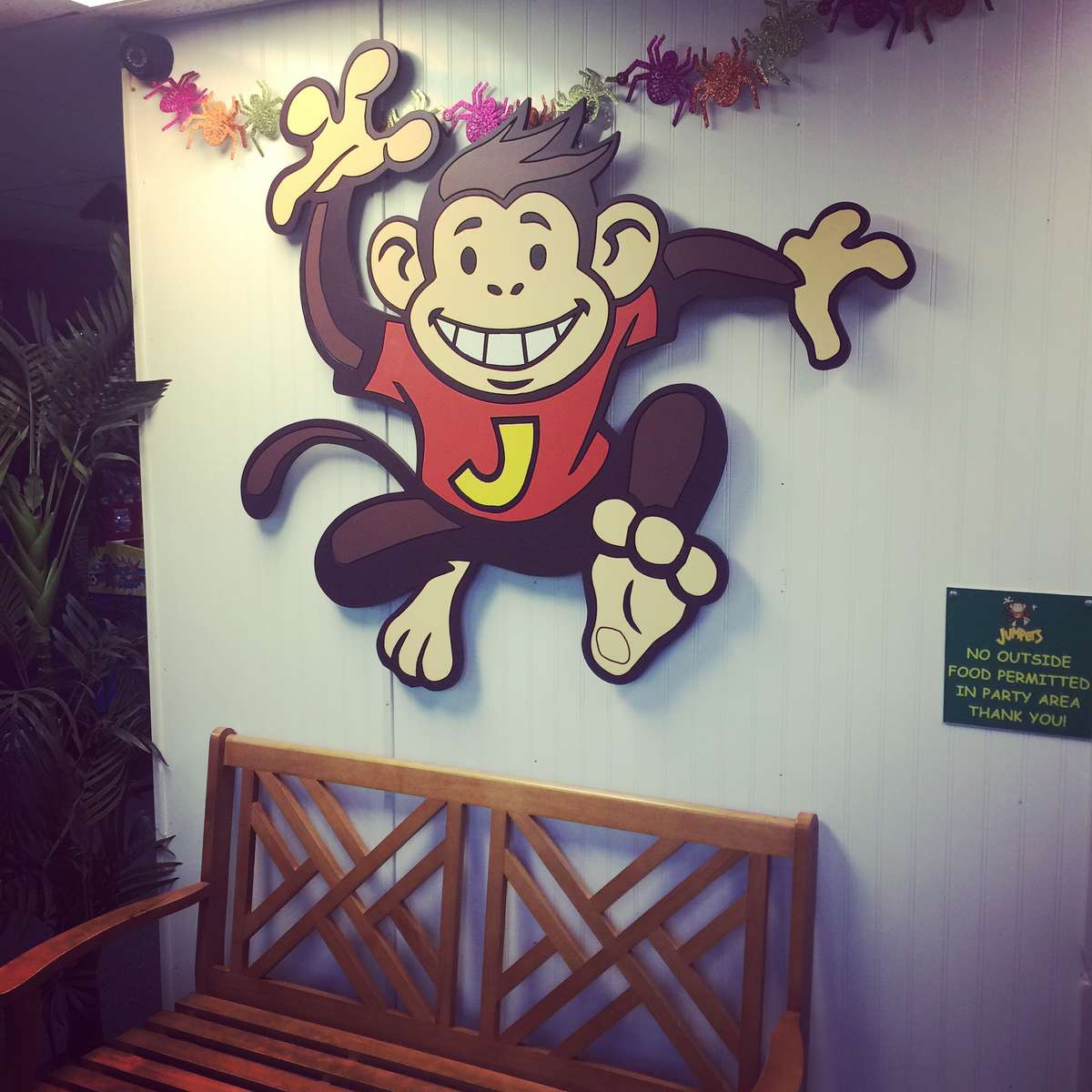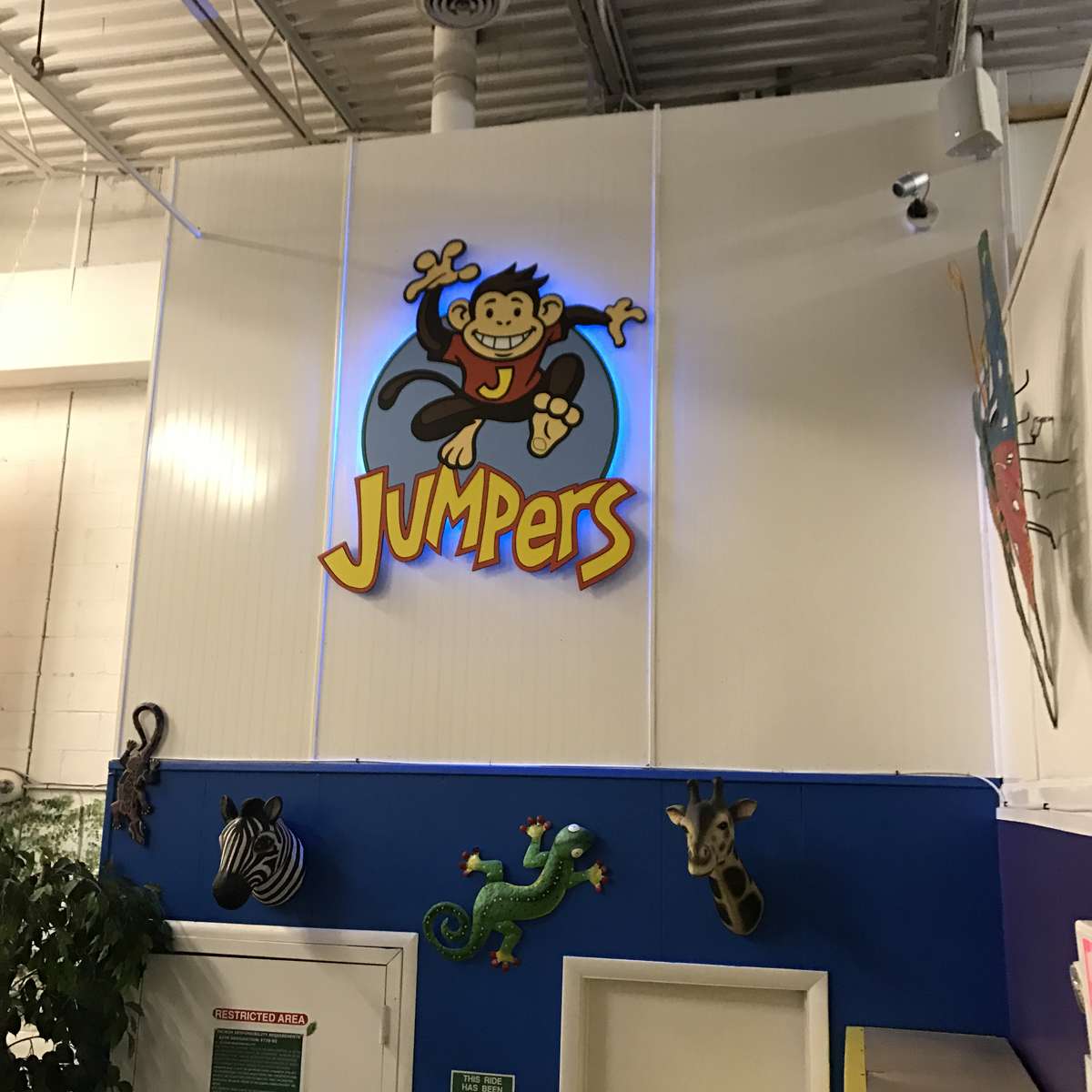 Want more information and pricing?
Submit your custom sign request below: