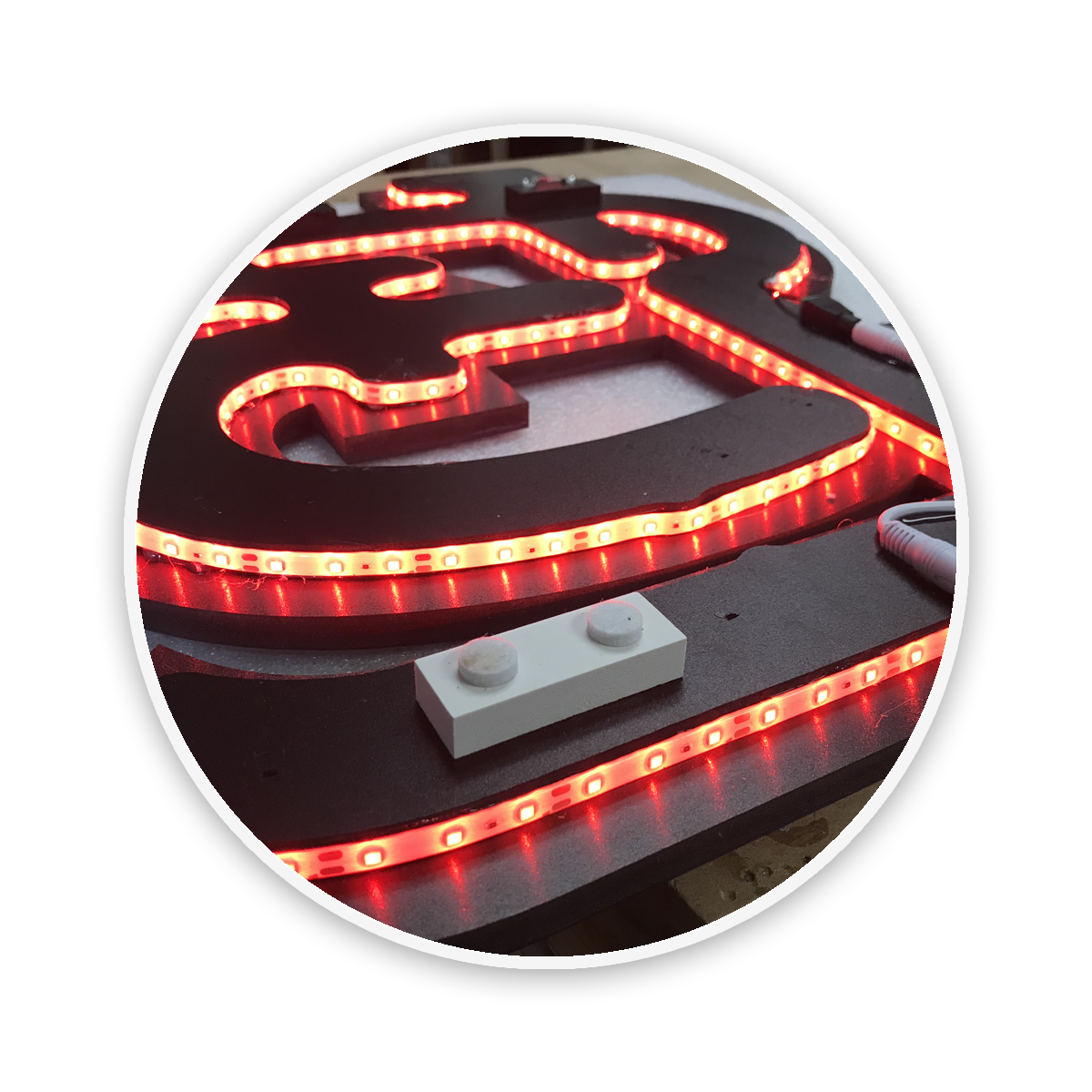 Our lights are super bright, built using the highest quality professional LED strips that provide a beautiful glow throughout the shape of your sign.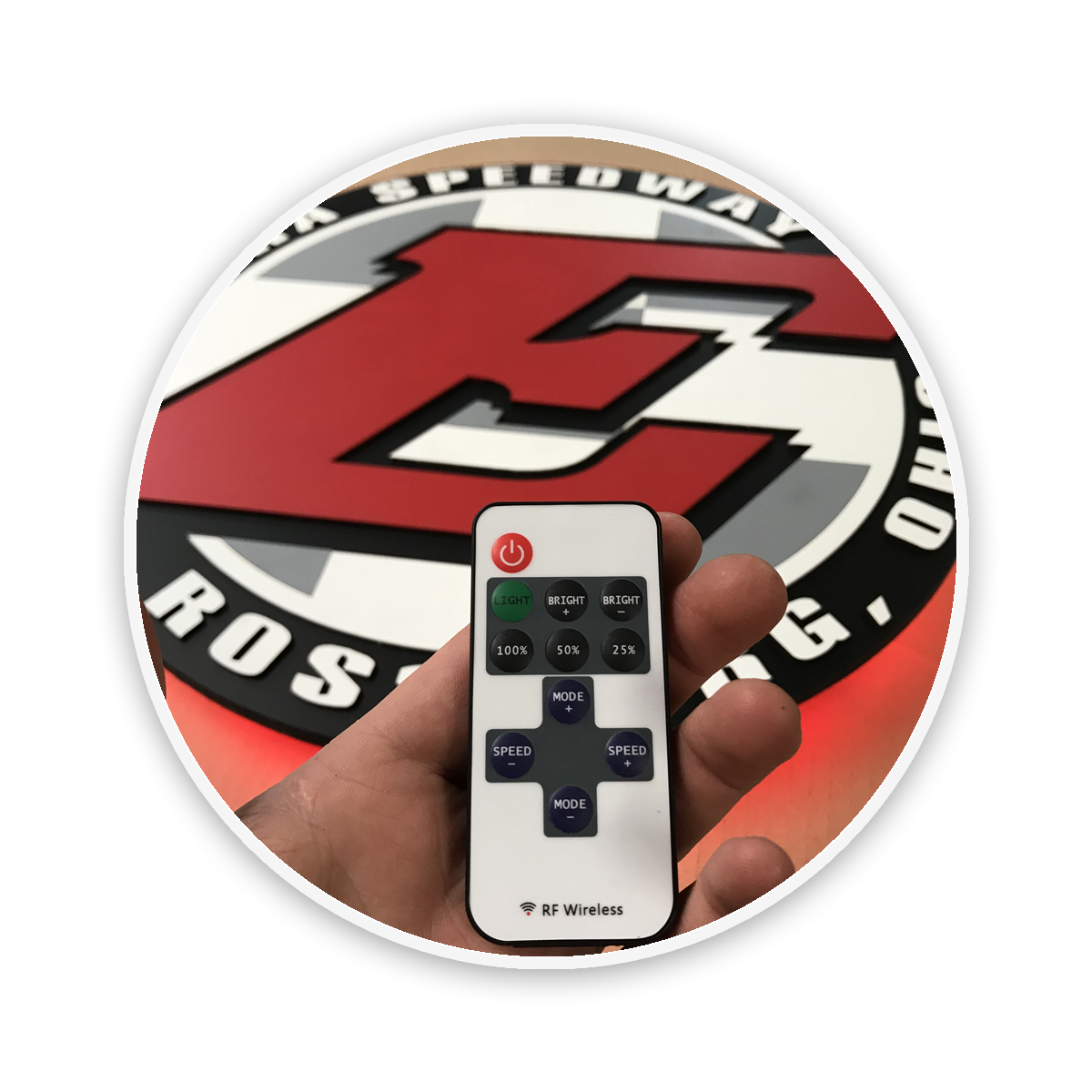 Our integrated remote control feature allows you to not only turn the sign on and off, but also has built in dimmer functionality. Lights are too bright? Just lower the brightness!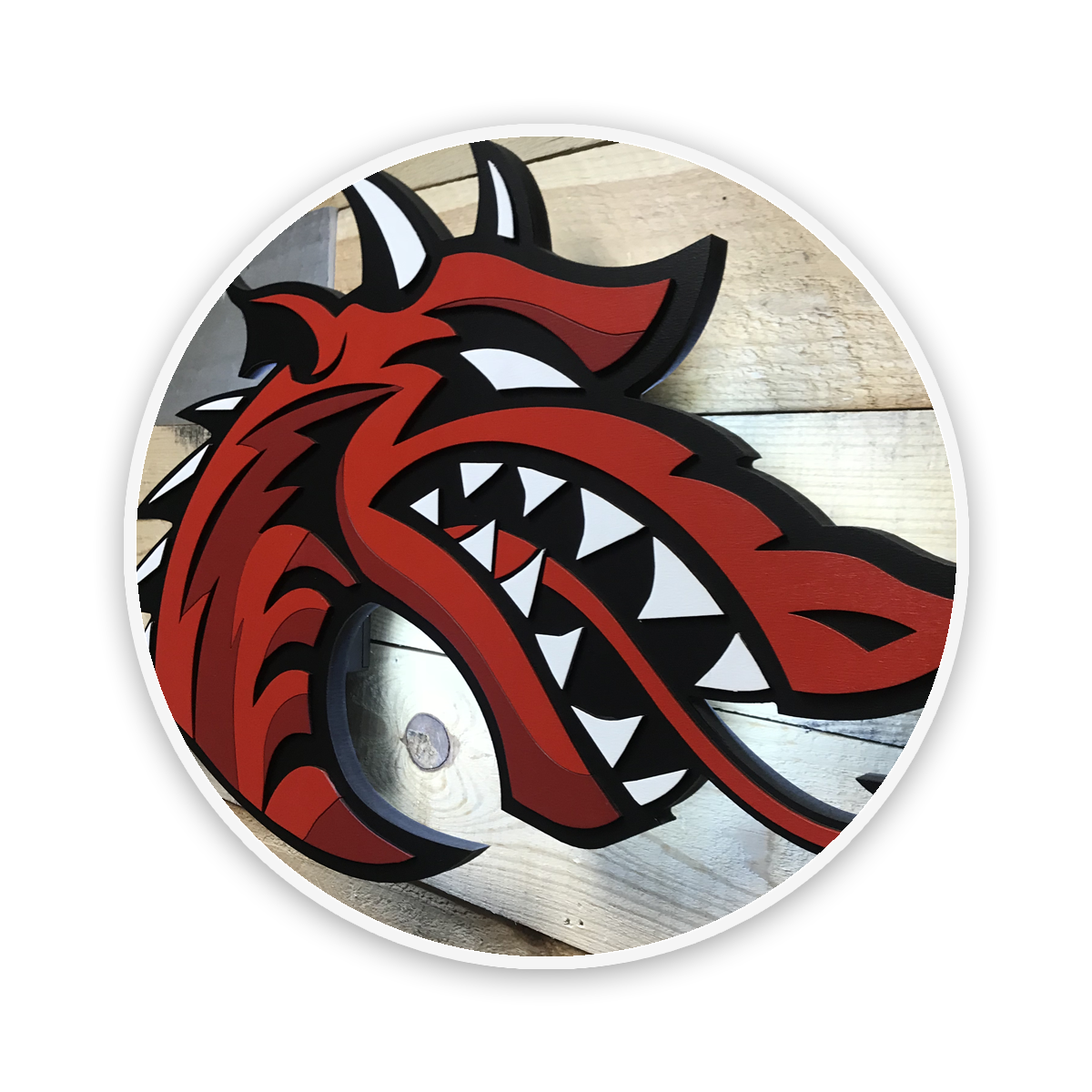 We design our signs using a 1/2" thick base layer while adding a second 1/8" top layer that really makes the design POP! This gives a raised look that stands out!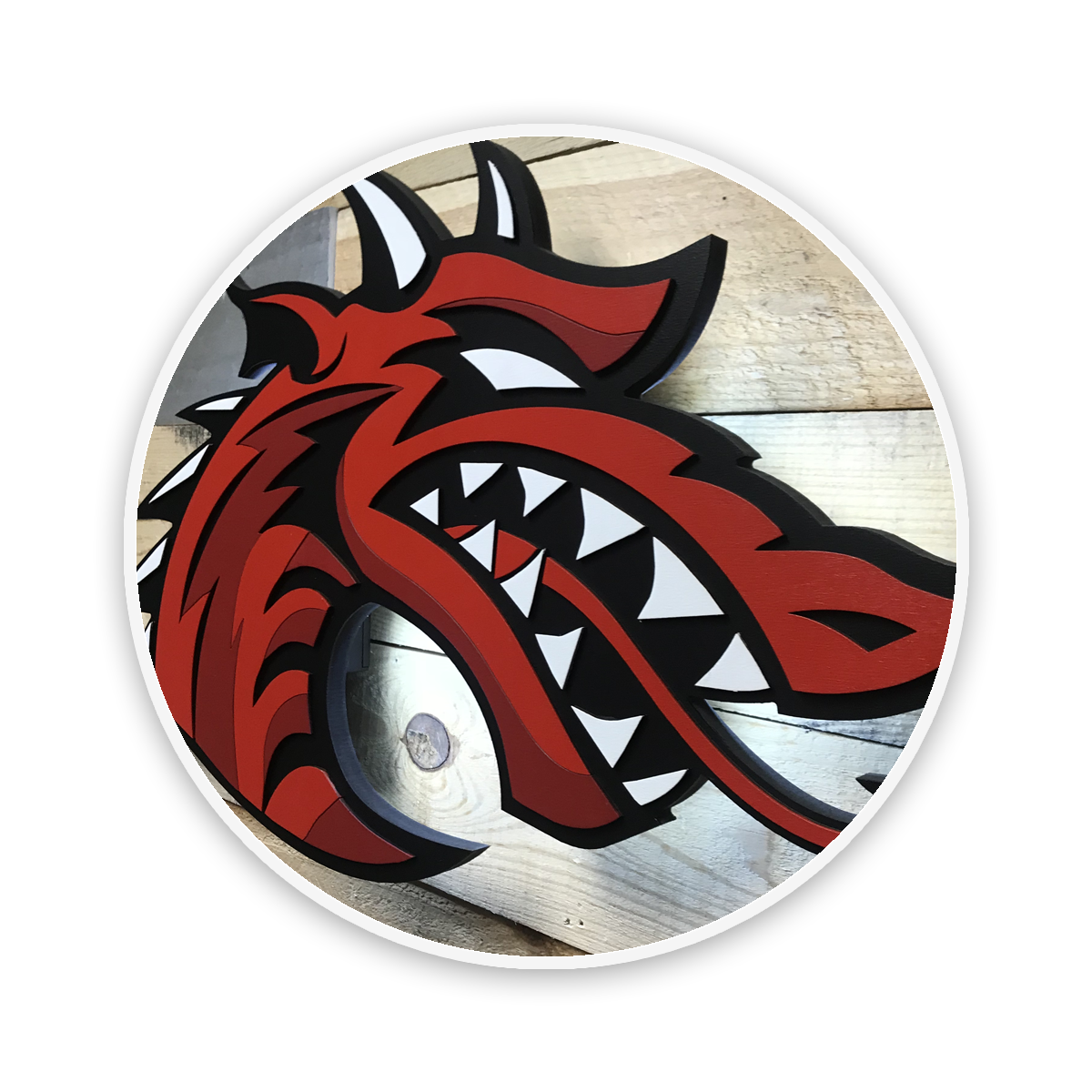 We offer our signs with two power options: Battery power or Plug in power. Choose battery power if you want no wires. Plug in is the brightest option - no batteries to change!